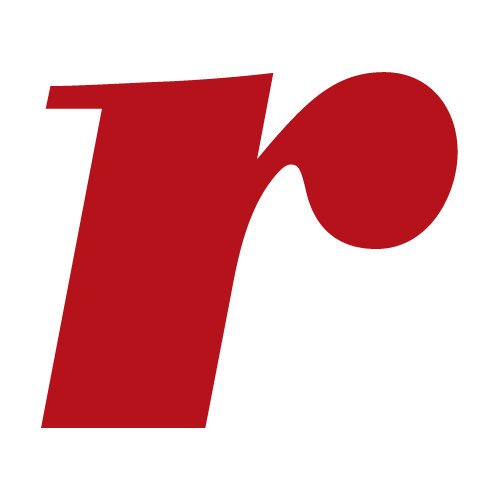 Starting June 2012, Rooster Gallery Contemporary Art and Residency Unlimited (RU) are delighted to launch their partnership with JARO 1, the first in a cycle of jointly organized exhibitions. JARO 1 features 2 solo shows with new work by RU resident artists Guy Goldstein and Erin Dunn.
Each year, RU and Rooster will jointly select local and international RU artists to present new work at Rooster's premises in the Lower East side. The term Jaro is a double reference to "year" in Esperanto and "caravan" in the Kichagga language. Time and displacement are integral to the concept of artists in residency.
Founded in 2010 and located at 190 Orchard Street, Rooster Gallery offers a commercial platform that mainly showcases the most current artistic exploration of young emerging artists and is dedicated to cultural dialogue and exchanges.