Alumni News |
Sep, 2018
Otavio Schipper presents "GOLEM" at Shin Gallery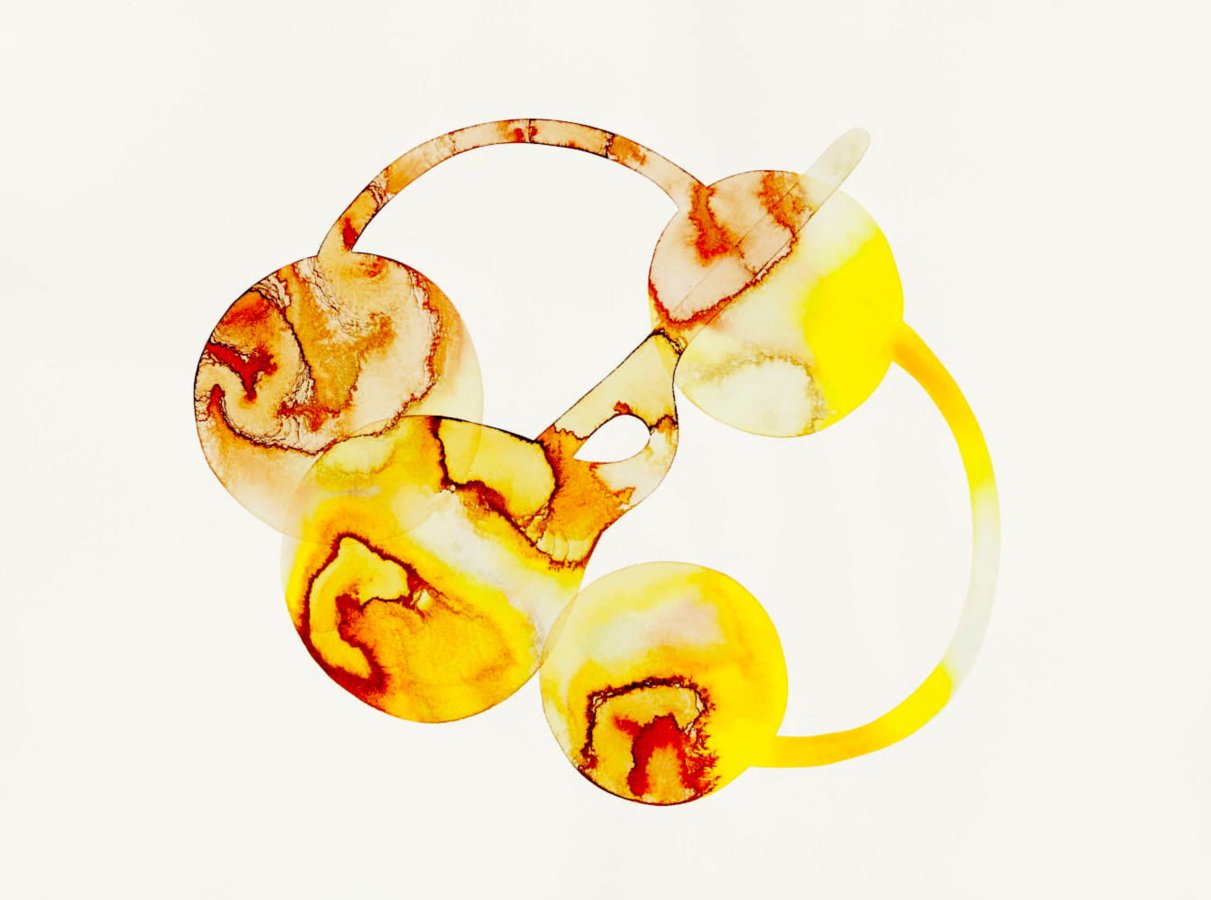 Shin Gallery (68 Orchard St, New York, NY 10002)
October 13 - November 25, 2018
Shin Gallery is pleased to present an exhibition of Brazilian artist Otavio Schipper (b.1979). His works translate scientific research and concepts into diverse art forms that lead to a beautiful and impressive complexity between art and science. The central piece of the exhibition is the video work GOLEM, produced during Schipper's stay at the Max Planck Research Center's Artist-in-Residence program, in collaboration with New York City based musician and composer Sergio Krakowski (Brazil, b.1979).
A "Golem" is a figure from Jewish folklore, an animated anthropomorphic being that is magically created entirely from inanimate matter (specifically clay or mud). By reinterpreting the myth through a combination of scientific footage of microscopic organisms, bacteria and molecules, Schipper draws comparisons between these tiny, fungible building blocks of life and matter and the mythology of the Golem. Faint echoes of zeros and ones, the basis of computer code, provide a soundtrack to the video.
GOLEM will be displayed alongside Schipper's drawing series Fluid Trajectory, diaphanous works that attempt to visualize the shape and movement of fluid through the organic interaction of watercolor and the paper's surface. Schipper was inspired by the field of microfluidics and reproducing the effect of dancing droplets observed by scientists, in which individual droplets behave autonomously much like single-cell organisms. Paired together, these works represent a continuum of Schipper's investigation into the very basics of form and matter. This is one of a multi-part collaboration between curator Lara Pan, Otavio Schipper, and Sergio Krakowski, exploring the intersections between art and science, beginning with Mechanical Unconscious in 2014.
Lastly, the gallery will display a "cabinet of curiosities," populated with a series of readymade objects inspired by inventions from the Industrial Revolution and dawn of the machine age. Otavio Schipper's work connects past physical worlds with our present mental landscapes. By exhibiting his objects, the spectator can experience a spectrum of sensation ranging from enlightenment to nostalgia.

Otavio Schipper (Brazil, 1979) holds a degree in Physics from Universidade Federal do Rio de Janeiro. In 2017, he was artist-in-residence at KLAS (Knowledge Link through Art and Science), the artist-in-residence program of the Max Planck Society in Germany. Schipper has received the 2015 Fellowship from the Akademie der Künste Berlin and in the same year exhibited the installation Smoking Mirror at the Schering Foundation Project Space in Berlin. In 2014, he presented the installations Mechanical Unconscious at MOT International in London, Pocket Landscape at Galeria Millan in São Paulo, Elevator Music at die Raum in Berlin. Before that, he participated in the exhibition Mirror Images at the Kunstmuseum Thun (2016) and The Wizard's Chamber at Kunsthalle Winterthur (2013) in Switzerland.
RECENT NEWS:
Jenny Brockmann, Debora Hirsch, and Regina Parra: ECO SHIFTERS, Fondazione La Fabbrica del Cioccolato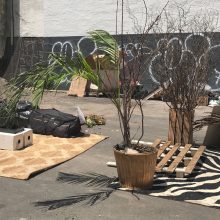 ALICE MICELI: IN DEPTH: MINEFIELDS at VILLA AYMORÉ, Rio de Janeiro, Brazil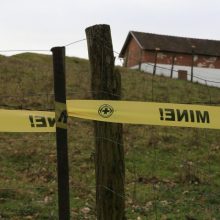 Ana Bilankov: BOOK PROMOTION, Spaces, Stories, Geographies / Prostori, price, geografije _ 28.5. 2019 @ KIC, ZAGREB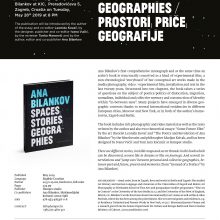 Aleksandra Chaushova: Burotica, M-Museum Leuven, Belgium