Sølyst Artist in Residence Center, Denmark (Deadline: November 1, 2010)
Ongoing
Location:
Program Description: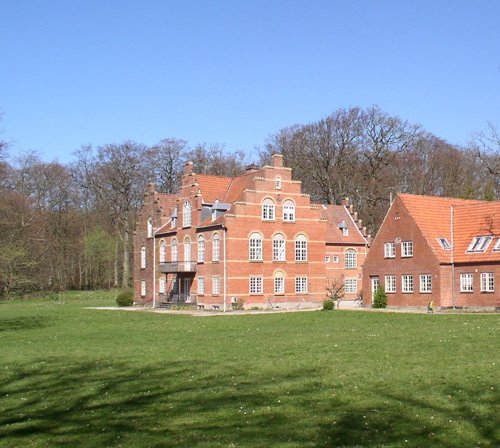 In order to apply for a residency at SAIR you must be a professional working artist, curator or artist group. The stay will then be one or two months between April - October of the year after the deadline.
The visiting artists will be offered free accommodation and a studio at the Sølyst Castle, plus free access to the workshops and a monthly fee of 1,342 euro. A contribution is expected in form of work or it can be a talk, a show or a workshop.
Further Information: http://www.sair.dk
Sølyst was built in 1862 by the aristocrat Jens Henrik Jespersen. The small castle was created in the architectural style of Dutch renæssance, originally used as a hunting lodge; it was later occupied by womens home, an orphanage and most recently a school.
Sølyst Artist in Residency Centre - SAiR - has been established by VAK - "The Art Workshops of West Zealand". VAK is an important element in the SAiR programme because of their experience with artists working in the production of a broad range of mediums. The accommodation and working studios thath SAiR offers artists during their residency gives those taking part the enriching opportunity of intercultural dialogue.
Sølyst Artist in Residence Center
Sølystvej 2
4450 Jyderup
Denmark
info@sair.dk