Open Call For PACTO
Deadline: 15 Apr, 2017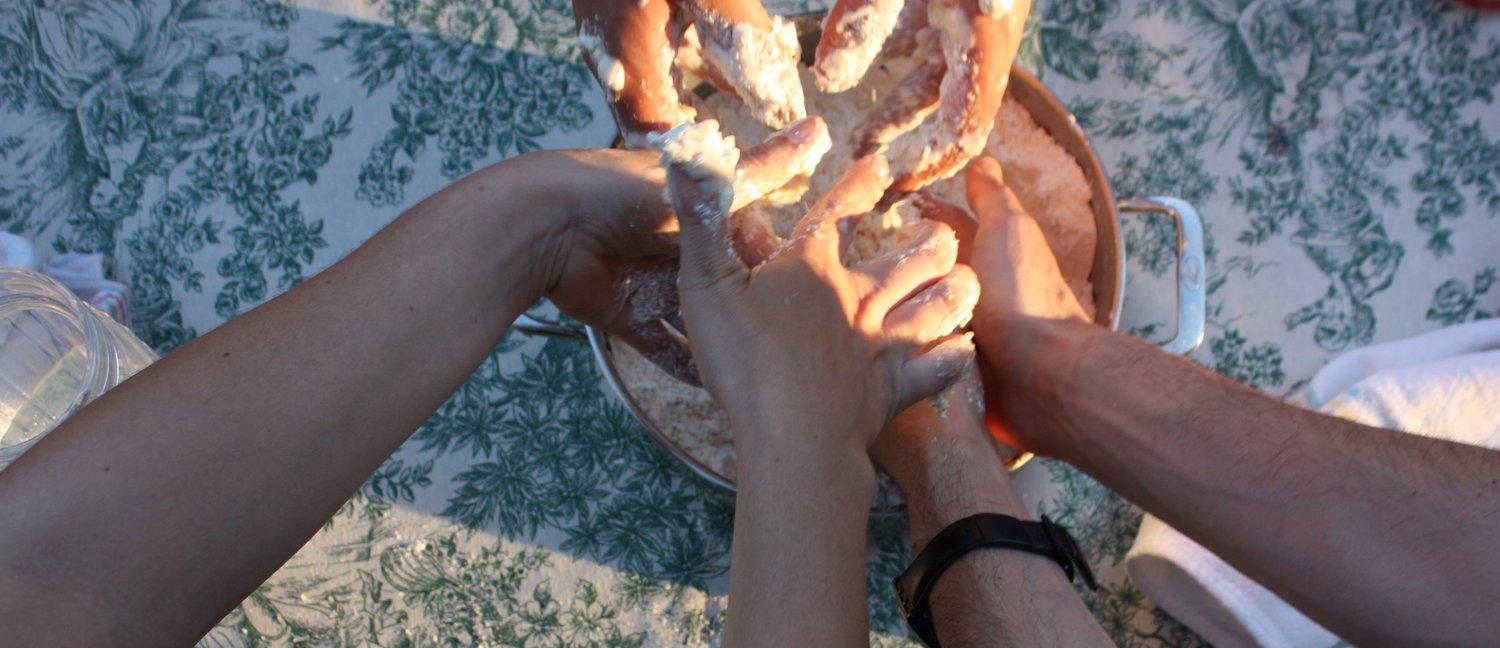 Disciplines: Research.
Location: Spain
Deadline: 15 Apr, 2017
Duration: 09/04/2017-07/06/2018
Eligibility: All International artists are welcome
URL: http://www.mileskm.com/pacto
Program Description:
PACTO is a research project that aims to explore communal negotiation of autonomy
Over the last six years MilesKm, has run a series of  international research projects that have explored collaboration, collectivism and arts education. PACTO aims to continue to build on this foundation while expanding the means and outputs through collaborative research. PACTO will encourage a dynamic dialogue around how artistic action can be a vehicle for enquiry and an apparatus for creating lines of agonistic discourse and empathy building. PACTO is looking to pose a proposition: What is communal negotiation of autonomy? 
During PACTO all participants will be active members in shaping its ongoing format, defining the terms of the proposition as a group, assisting other members theoretically and practically, playing a role in organising the logistical aspects of your individual and collective research. Central to the project will be a desire to undertake the research collectively, through collaboration and reflection on individual actions and their outcomes. Important to PACTO is the participants' role as authors of the project's structure to shape the format that suits our shared aims. PACTO will be made up of a selection of participants from previous MilesKm projects and applicants from this open call.
HOW WILL IT WORK?
PACTO is an academic year long research program starting on September 2017. Divided into focused months where each participant's research would take a central position within the groups collective response to the research statement. Each participant will propose a line of research in response to the current central proposition and their ideal residency location during one of the months. This location could be anything from embedding within a particular community, working in a specific geography, hanging out at your local pub or bar, a carpentry workshop, a lawyer's office, wherever the participant believes best suits their individual research contribution. The rest of the year we will support the rest of the projects via online discussion. PACTO will support the proposals and as a group we will collectively develop the research methods and help make the residencies happen logistically.
There will also be 3 residential weeks, bringing all the participants together: one at the beginning of the process, one in the middle and one at the end of the year, where we will all cohabit in the same place and discuss PACTO and the body of collective research that is born from it.
KEY DATES
Application deadline: 15th April
Shortlist: 23rd April
Interviews: 24th - 30th April
Final response: 10th May
First residential: 1st week September 2017
Second residential: 1st week March 2018
Third residential: 1st week July 2018
FUNDING
PACTO will aim to secure funding for the three residentials of the project. PACTO hopes to help individuals to apply for funding opportunities that are appropriate to their research interests and to apply as a group to national and international funding organisation. Participants will need to be active members in this process.
LOCATION
The locations of the residentials are still to be confirmed but will most probably take place in Spain. The location of each participant's one month residency is to be proposed by them.
More Info: http://www.mileskm.com/pacto