AERIAL BLUE ISLAND RESIDENCY, Ireland (deadline: June 2, 2011)
Ongoing
Location:
Program Description: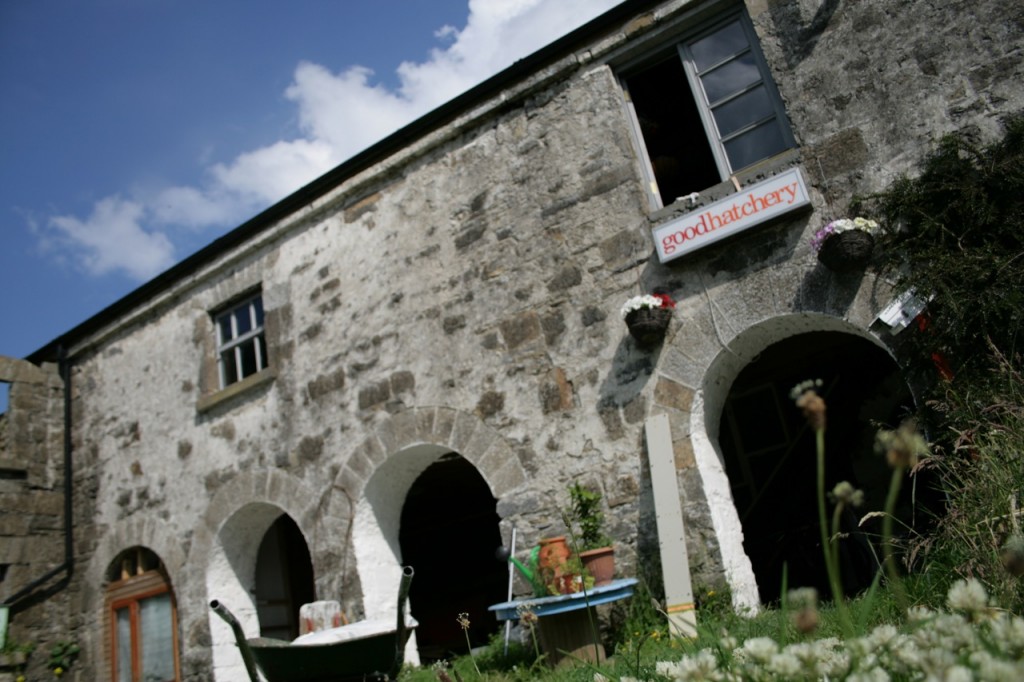 AERIAL BLUE: International Summer School
22 – 31 July 2011
Invited call for participation
Aerial Blue is a themed summer school for contemporary artists. This year's focus is on islandism and the notion of insularity as a gateway to radical difference. Aerial Blue invites artists from across the world to come to Ireland for eight days of touring workshops, guest lectures and island survivalism.
In evolutionary terms, islands are breeding grounds for hyper-differentiation. Fantasy creatures thrive and multiply that would otherwise perish on the mainland. The margin of an island is also analogous to the position of the artist, at once feasting off the glut of influences and opportunities that wash ashore, and at the same time, wilfully standing in opposition to them. In the context of Ireland, a western sea-surrounded outpost of Europe that has recently endured a dramatic economic collapse, the condition of becoming islanded has become symbolic, and a rallying point for action, questioning 'what is the land beneath our feet?'. The participants of Aerial Blue are asked, through collective experimentation, to construct 'an island state of mind' during an invited residency that will move between the islands and the mainland.
Details
The touring summer school will begin on John Lennon's Island, an uninhabited rocky outcrop on the West Coast of Ireland. After seeing this remote doldrum advertised in a transatlantic in-flight magazine, the iconic singer purchased the island, which soon became home to a commune of music lovers and spiritual experimentalists.
The fellows for Aerial Blue will be the sole habitants and caretakers of this island during their residency and will be invited to present workshops, collective actions or propose ideas and concepts for investigation. Following this island residency, the touring summer school travel along the West Coast, being hosted on the way by different communities.
Application
Aerial Blue will take place for eight days from July 22 – July 31 2011 and is open to applications from artists, architects, film-makers, researchers and associated disciplines. Applicants are asked to offer a short statement of interest (approx. 200 words), samples of previous work and CV. It is important that the statement of interest clearly demonstrates an engagement with the theme of the summer school.
Aerial Blue is a subsidised summer school, and is the second edition of a mobile collective that began with Mercedes Fire in 2010. The fee for the summer school is 100 euro. Tuition, food and accommodation for participants are cover by the school. Accommodation on the island will be basic and those who do not wish to camp are advised not to apply for this residency. Travel within Ireland and materials budget are also covered by the summer school but artists are responsible for making travel arrangements to Ireland. The deadline for application is 2 June 2011. The workshops will be held in English although all nationalities are welcome.
Application to be sent to:
thegoodhatchery@gmail.com
before 5pm, 2 June 2011
Email: thegoodhatchery@gmail.com
Website: http://thegoodhatchery.wordpress.com/