360 XOCHI QUETZAL WINTER 2017 ARTIST & WRITER'S RESIDENCY
Deadline: 30 Jul, 2017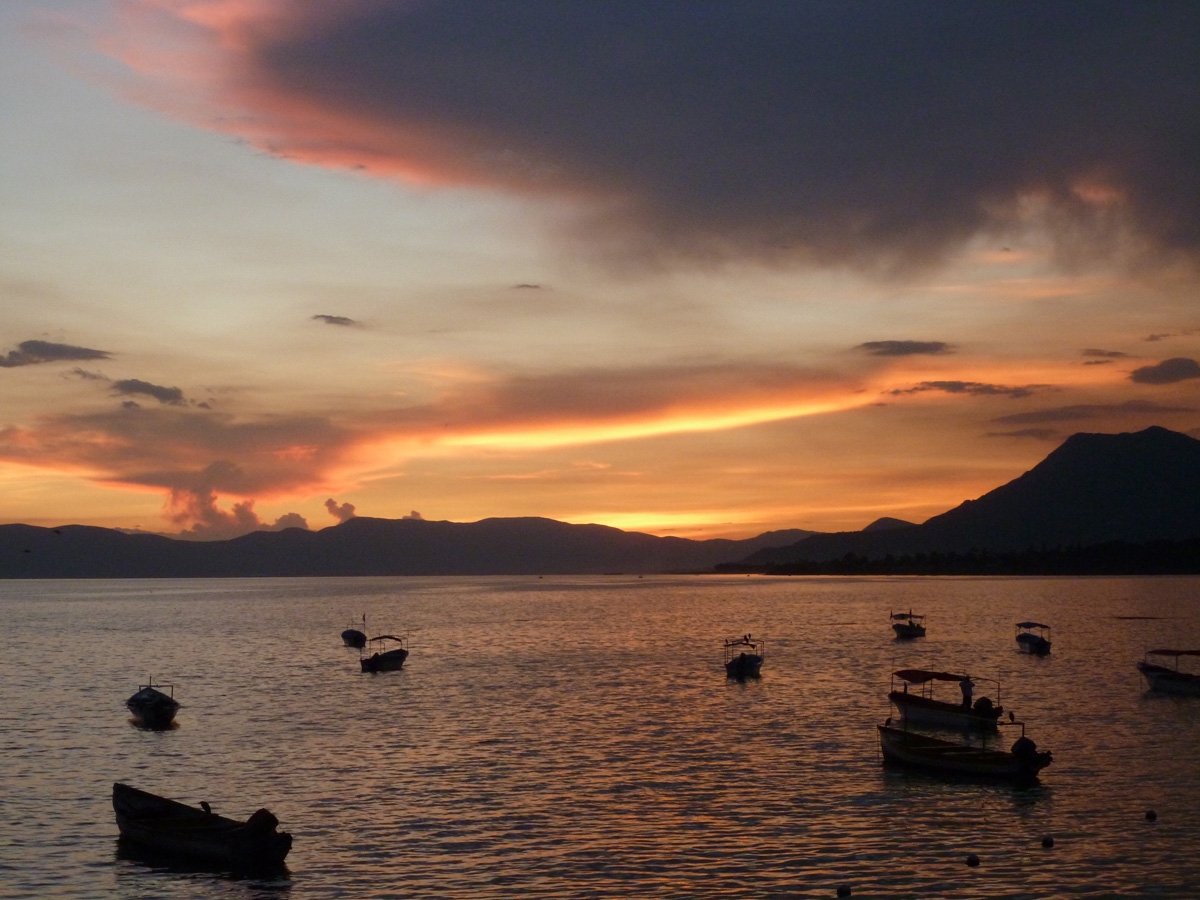 Disciplines: All Disciplines, Ceramics, Composition, Crafts & Trades, Design, Digital, Film & Video, Fine art, Gastronomy, Installation, Literature, Media Arts, Moving Image, Music & Sound, Other, Painting, Photography, Poetry, Sculpture, Sound, Textile, Visual Arts, Writing.
Location: Lake Chapala, Jalisco, Mexico
Deadline: 30 Jul, 2017
Duration: 1 month
Eligibility: International
Support: Winners of the competitive residency receive a free live/work space for one-month. Your residency also includes free wi-fi, all utilities, laundry on the premises, weekly maid service and a 27-page Residency Handbook. Winter 2017 residents will be able to eat communally 5 evenings a week at the main residency house and enjoy gourmet meals (and leftovers!) prepared by our Resident Culinary Artist, who will consider your special dietary restrictions.
Costs: The application fee for the competitive one-month residency is $39.00.
URL: http://www.360xochiquetzal.com
Program Description:
360 XOCHI QUETZAL is a FREE artist and writer's residency located on Lake Chapala, Mexico. The deadline for our Winter Residency Program is Sunday, July 30, 2017 (for the December 14, 2017 - January 13, 2018 residency). International visual artists, writers, playwrights, photographers, dancers, new media makers and musicians can apply through CAFÉ, http://www.callforentry.org/
Visit our website for more detailed information: http://www.360xochiquetzal.com and our Facebook group page 360 Xochi Quetzal or write to us at 360xochiquetzal@gmail.com
More Info: http://www.360xochiquetzal.com