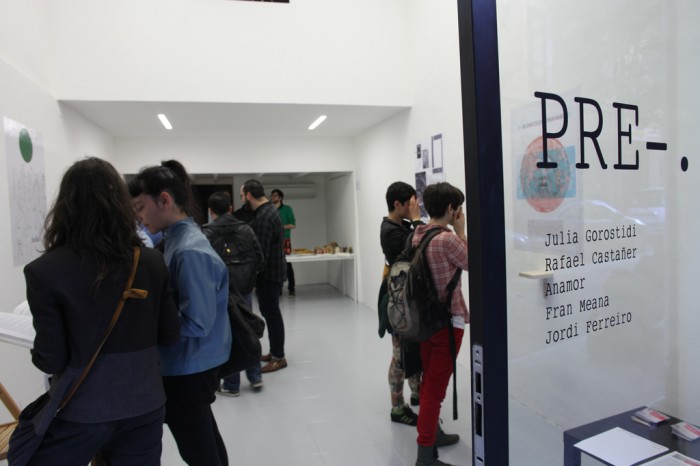 Homesession
Residency and artspace
Location: BARCELONA
Deadline: 7/20/2012
Duration: from January 2013 to June 2013
Eligibility: Portfolio, resume, statement
Cost: travel expenses + lodging = 550€ /month
Homesession is an independant organisation that offer up to 4 grants a year, that cover accommodation and studio. The artists who are selected are interested in experimenting new ways of producing and discovering the city.
Situated in the center of Barcelona, homesession has been founded in 2007 and initiated a residency programme dedicated to visual artists. Run by french curators and architect, homesession hosts each year up to 10 artists from all over the world.
The idea of this residency is based on a real integration to local life: the programme provide a flat and a studio and sessions with homesession's curators for individually-tailored residency development.
Selection Procedure:
We have a particular interest in artwork who investigate the space (site-specific installation), public space, time and body (performance…)
www.homesession.org/EN/01_philosophy/conditionsapplications.php