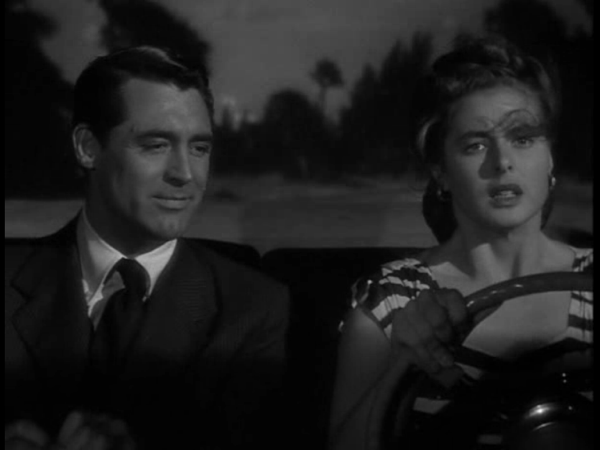 johanna Reed
One-day residencies in my car. Open to all.
I pick you up.
We drive around Los Angeles.
You, I and/or we make something.
I drop you off at the end of the day.
Click here for more information and how to apply.
Duration of residency is 8 hours.
Space is limited so hurry up and go: (805) 252-2127.