Alumni News |
Mar, 2014
Nora Silva interview in BrunchWith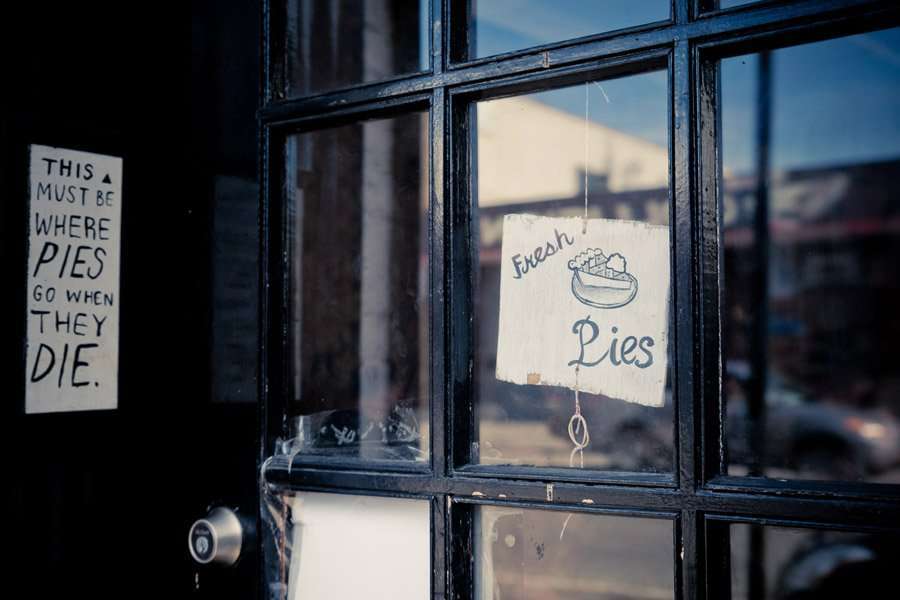 Guest: Nora Silva, artist Location: Four & Twenty Blackbirds, Gowanus, Brooklyn Photography:Yu-Chen Chiu Words:Daisy Jing
"BrunchWith" is a lifestyle platform that features tastemakers' brunch experiences from around the world.
Nora Silva
The Girl with the Pisces Tattoo, Brooklyn
Right after college, Nora, an art student from Spain, got herself a chef certificatation, saved up some money and bought a one-way ticket to Brazil. From there, her Travel Around the Hob project that explores food and culture went all the way up to Uruguay, Argentina, Chile, Peru, Ecuador and Columbia, on a shoestring budget.
more below:
http://brunchwith.com/Nora-Silva-The-Girl-with-the-Pisces-Tattoo-Brooklyn
RELATED: