Alumni News |
Oct, 2016
Mami Kosemura in Gowanus Open Studios 2016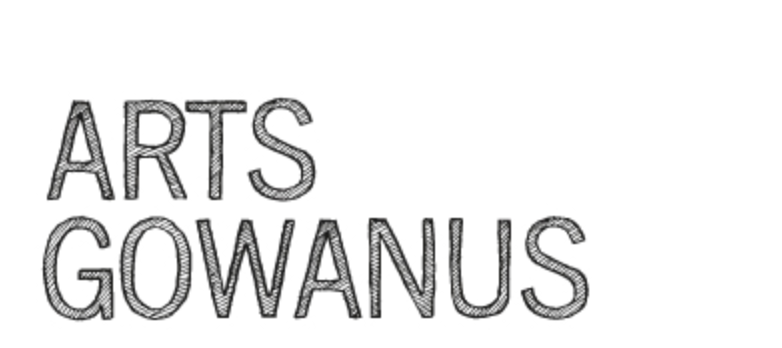 Arts Gowanus is a not-for-profit organization working to support, promote, and advocate for local artists and a sustainable arts community.
Gowanus Open Studios 2016 will take place October 14-16, 2016.  Mark your calendars and save the weekend! You won't want to miss it! (Kick-off Party on Friday, Oct. 14 and Studios are Open both Saturday and Sunday from 12noon to 6pm).
Mami Kosemura's Studio:
Spaceworks studio 11
540 President St,
Brooklyn NY 11215
*A huge complex building with light gray. Please go down to the basement. You can see the sign "Spaceworks".
Looking forward to seeing you there.
Mami 小瀬村真美
RELATED: