Alumni News |
Jul, 2014
LUCAS MADDOCK : NEW HYPOTHETICAL CONTINENTS (PREVIEW)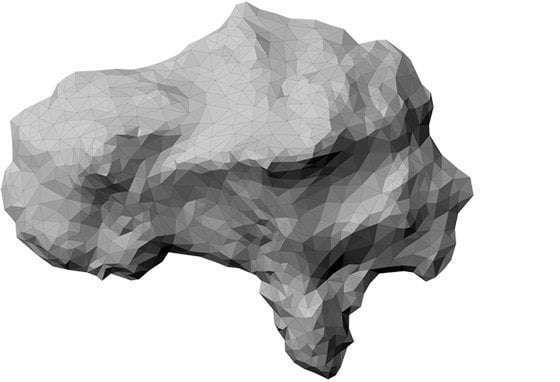 BLACKARTPROJECTS AND LUCAS MADDOCK PRESENT
NEW HYPOTHETICAL CONTINENTS (PREVIEW)
Saturday 19 July, 2-4pm
Artery Cooperative
105 Helen Street
Northcote, Victoria 3070
RSVP Wednesday 16 July to info@blackartprojects.com
Measuring 6.4 x 1 x 4.3m and constructed of stainless steel, New Hypothetical Continents maps the limits and contours of a fictional landmass.
This private viewing in Maddock's studio showcases the near-complete sculpture. Without its LED lights, which will be added before exhibition at the Norla Dome (28 August - 16 September 2014) and the McClelland Sculpture Survey (23 November 2014 - 19 July 2015), the work exists as a structural supporting membrane only, depicting the limits and contours of an imagined continent as a work in progress.
The mapped shape was originally published in Lewis Spence's History of Atlantis and was later appropriated in sculptural form by Robert Smithson for his Map of Broken Glass (Atlantis) 1969. The Lewis map, presented here in its adapted form, draws inspiration from the romantic wonder and distortion that permeates the colonial paintings of John Glover, with a particular reference to Mount Wellington and Hobart Town from Kangaroo Point (1831-33).
Map of Broken Glass (Atlantis) was made after the failure of Smithson's ambitious Island of Broken Glass Project, and now stands in the DIA Beacon Museum as a monument to hope and disappointment and the pathos of the 'unrealised project'.
New Hypothetical Continents presents a contemporary Atlantis - one standing at the height of its glory and boasting a spectacle so great that it can only warn of its own demise. In this way New Hypothetical Continents is concerned with ideological critique and not only questions our necessity for perpetual progress, but most specifically, the prevalence of dangerous utopian elements within our contemporary ideologies.
RELATED: