Alumni News |
Feb, 2016
LiVEART.US, Bi-monthly Performance Art Platform, by Hector Canonge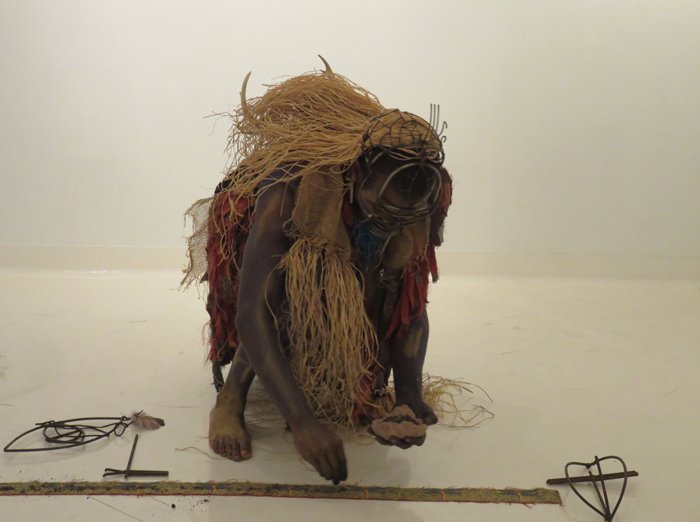 LiVEART.US is a new platform established to feature works by local, national, and international artists working in Performance Art and its diverse manifestations.
Created and organized by interdisciplinary artist, Hector Canonge, LiVEART.US is a new program that features works where the body, as main instrument for artistic creation and expression, is the catalyst for sensorial experiences, cultural interpretation, and critical reflection. The program's main objective is to further support the creation and presentation of new works in Live Action Art in an environment suitable for reflection and dialogue. LiVEART.US follows and complements the monthly program TALKaCTIVE initiated by Canonge last September.
This month's artists have been invited to participate in the program with new works that explore current concerns in contemporary American society.
Participating artists: Bobby English Jr., Heeran Lee, Honey Jernquist (Honey McMoney), Martha Wilson, Veronica Peña, Jacob Cohen, and Irina Baldini, Dierck Roosen, with Erke Roosen.
Organized and curated by Hector Canonge.
RELATED: