Alumni News |
Aug, 2019
Joanna Borkowska: Resonance at 20|20 Gallery curated by Michelle Levy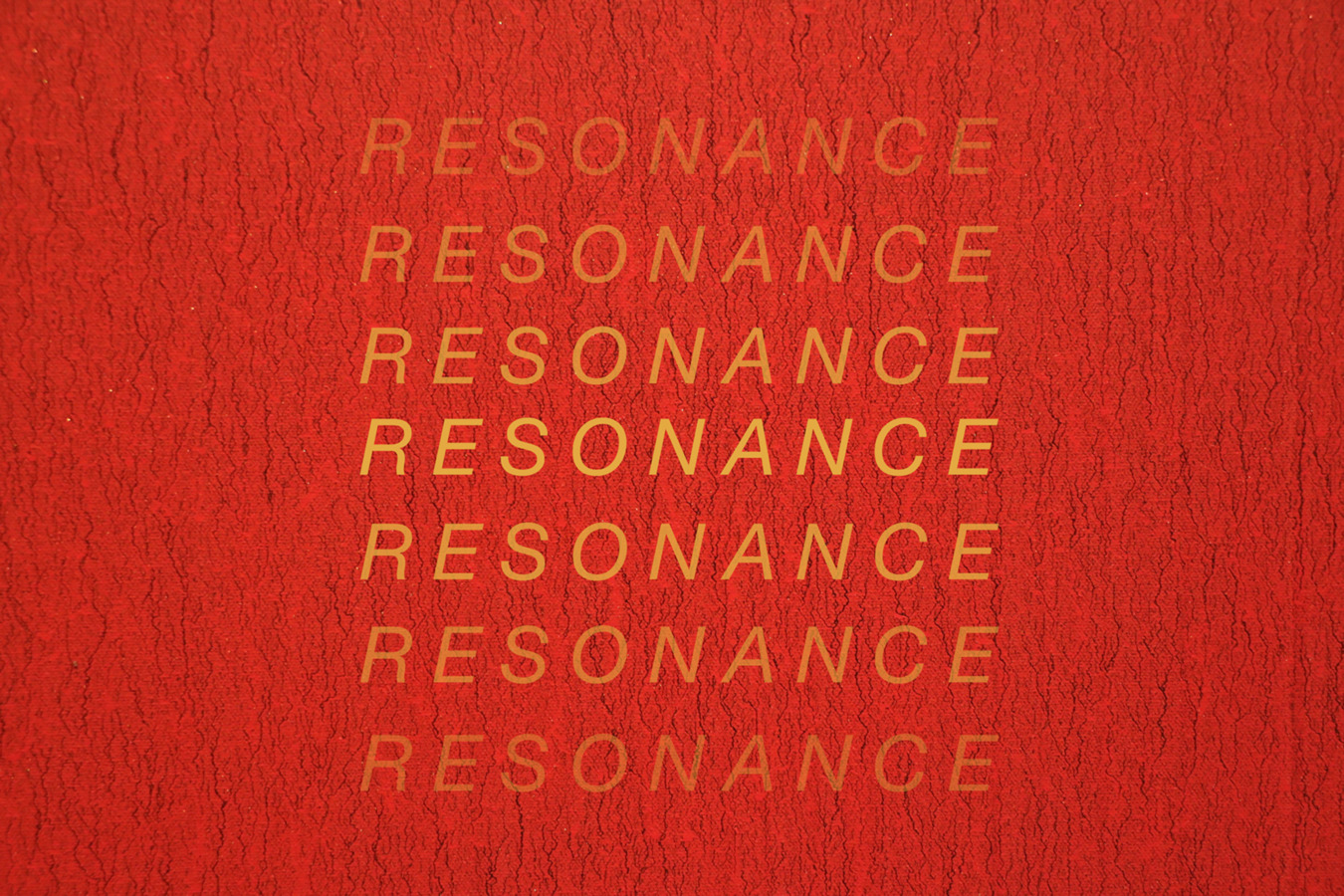 August 28 – September 8, 2019
Opening Reception: Wednesday, August 28, 6 –10 PM
Location: 20 I 20 Gallery, EFA Center, 323 West 39th Street, 5th Floor
Curated by Michelle Levy
Resonance, the title of Joanna Borkowska's solo exhibition opening on August 28, refers to a new series of paintings the artist has created in New York during the past year. Borkowska's artistic practice vacillates between painting, alchemy, and forms of meditation. Her unique philosophical approach to painting is inspired by nature, which she understands as everything that exists, from the molecular to the cosmic, with all its forces and processes. She has been exploring the "resonance theory of consciousness," which describes how the vibrating frequencies of discrete entities experience moments of synchronization when they come in contact with each other. Through precision of color, consistency, atmosphere, and flow, Borkowska acts as a mediating force that transfers and translates the invisible onto the canvas. The result is a mysterious effect: monochromatic planes that reveal, upon closer look, intricate patterns with luminescent depths that interact with light and the movement of the viewer.
.........
Artist bio
Joanna Borkowska, an abstract painter born in Poland, lives and works in New York and Warsaw. She studied political science at the Jagiellonian University, the University of Oxford, and Paul Valéry University of Montpellier, France. She earned her doctorate in 2004 from the Jagiellonian University in Krakow, where she lectured on the history of political thought and international relations from 2001 to 2007. In 2006, she published a book titled Catharism: A Dispute Over Medieval Dualism. In the fall of 2007, she left her academic position in order to develop her artistic work.
After debuting in 2009 with a solo exhibition in the National Museum in Szczecin, she has exhibited in Italy, Monaco, Switzerland, Spain, and the US, as well as throughout Poland. She has been an artist in residence at Matadero Madrid Contemporary Art Center and Levadura (2014), Art Omi, Ghent, New York (2018), and Residency Unlimited in New York (2018).
Joanna Borkowksa is currently an artist-in-residence at Residency Unlimited.
Curator bio
Michelle Levy is an interdisciplinary artist, writer, and cultural organizer with 18 years of experience working with arts institutions in New York City. From 2008 to 2018, she was Founding Director of EFA Project Space Program of The Elizabeth Foundation for the Arts, where she also founded the SHIFT Residency which supports artists who work for arts organizations. Prior to EFA, Levy was Program Manager of International Print Center New York. Levy recently returned to New York after conducting artistic research in Poland this past year.
This exhibition has been made possible by the support of the Adam Mickiewicz Institute, Residency Unlimited, and the EFA Robert Blackburn Printmaking Workshop.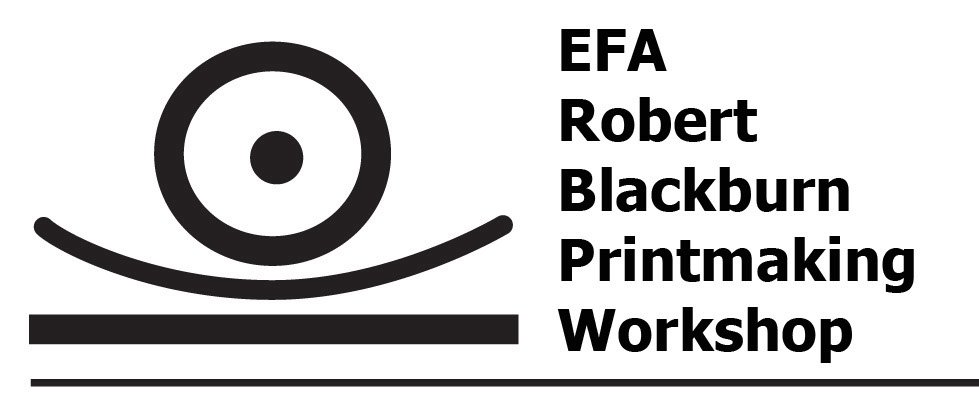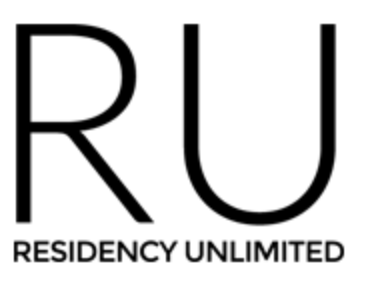 RELATED: