Alumni News |
Feb, 2019
Guillaume Bresson, Momentum at FIAF Gallery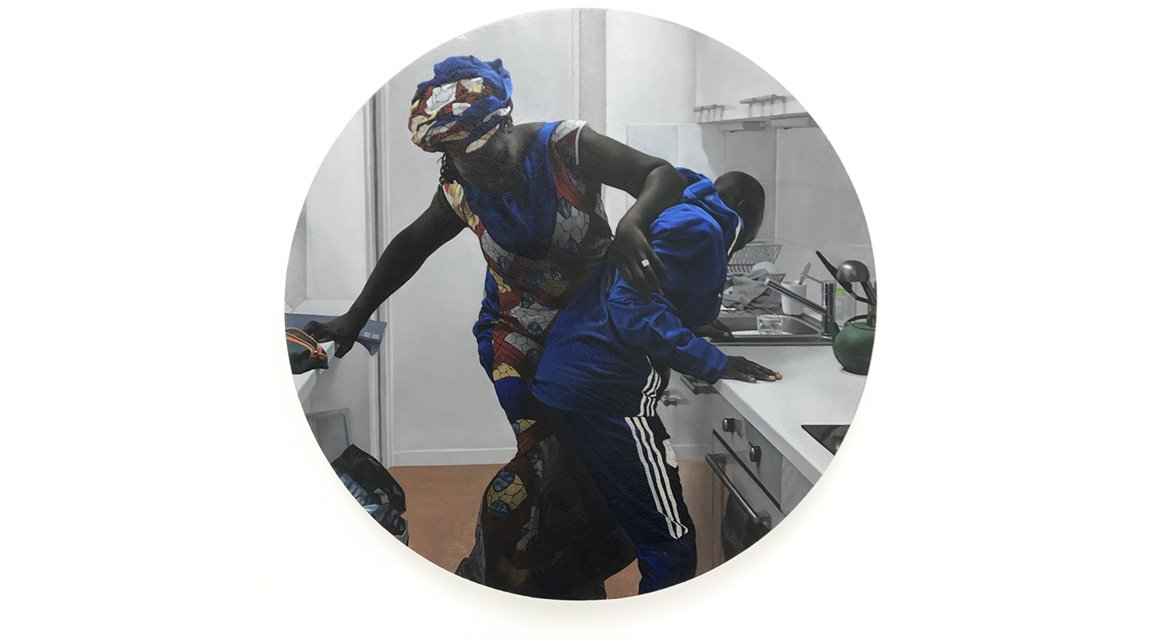 Guillaume Bresson
Momentum
March 6–April 17, 2019
In richly layered paintings, New York–based French artist Guillaume Bresson uses classical techniques to elevate contemporary subjects and imaginary landscapes—carnivals, breaker waves, and woodland scenes—to profound statements.
In collaboration with Galerie Nathalie Obadia, FIAF presents Momentum, Bresson's first solo show in the US. The show will feature recent paintings that address current divisions in a globalized world—class struggles, migrations, and gender inequalities—echoing the writings of socially conscious French novelist Édouard Louis. Drawing upon influences going from Caravaggio to Jeff Wall, Bresson inserts modern-day figures into timeless grisailles, eschewing anachronism to merge past and present.
Curated by Courtney Geraghty, FIAF Artistic Director.