Alumni News |
Sep, 2017
Zeljka Blaksic in "It Won't Be Long Now, Comrades"- Framer Framed, Amsterdam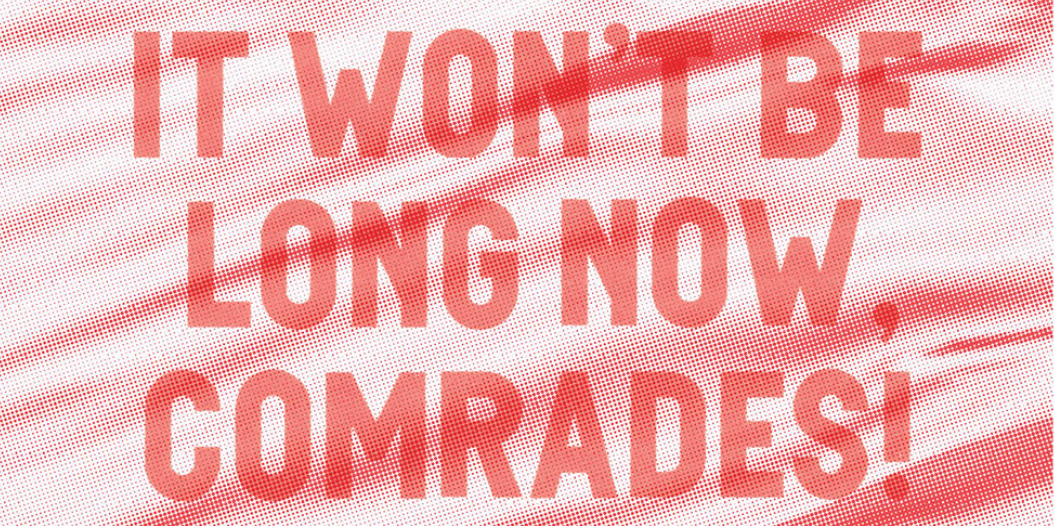 Zeljka Blaksic is participating in "It Won't Be Long Now, Comrades", an exhibition opened in Amsterdam.
Opening: 14 September 2017, 17:00
Dates: 15 September - 12 November 2017
Geographically, the exhibition focuses on several countries directly affected by the October Revolution and the Communist regime as its aftermath.
Please, find the press release in the attachment and images on the link below:
https://cloud.framerframed.nl/index.php/s/mINHY2c7FeJvMt5/authenticate
Use the password: comrades to access the images.
RELATED: