Alumni News |
Sep, 2017
Invitation- Closing Party Reception at The Drawing Center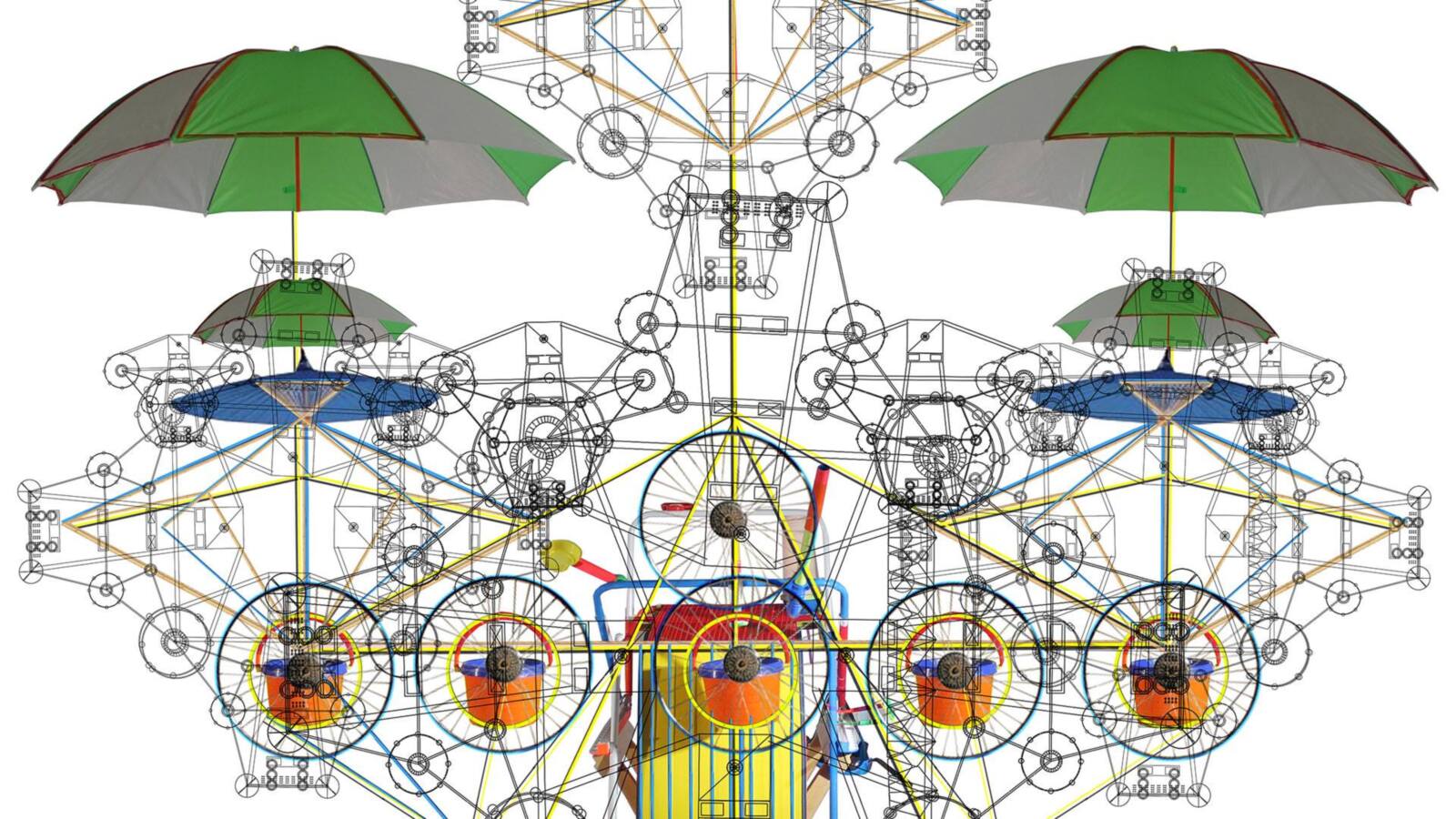 Ana Peñalba, Design Recyclage Archive (detail), 2017. Drawing on paper.
Come to the Closing Party of our summer exhibition "Where do we stand?" at the Drawing Center this Sunday, September 10th at 6:00pm!!! FREE, no RSVP needed.

For this exhibition I will present my work: Design Recycling Archive, A collection of 57 Drawings recycling NON-WON architectural competition documents!

There will be a fantastic Peformance-Tour at 6:30 made by the artist Daniel Bozhkov who employs variety of media, from fresco to performance and video, and works with professionals from different fields using different strategies to activate public space. He says, "My projects are embedded in the worlds of genetic science, department mega-stores and world-famous tourist sites, where I enter as an intruder/visitor who produces new strains of meaning into seemingly closed systems."

Cocktails will be served at 8:00pm.

I'd love to see you there and, I think you will enjoy the exhibit!

Click here for more information.