Alumni News |
Jun, 2017
Filipe Cortez Interveiw with Sérgio Parreira – Arte Capital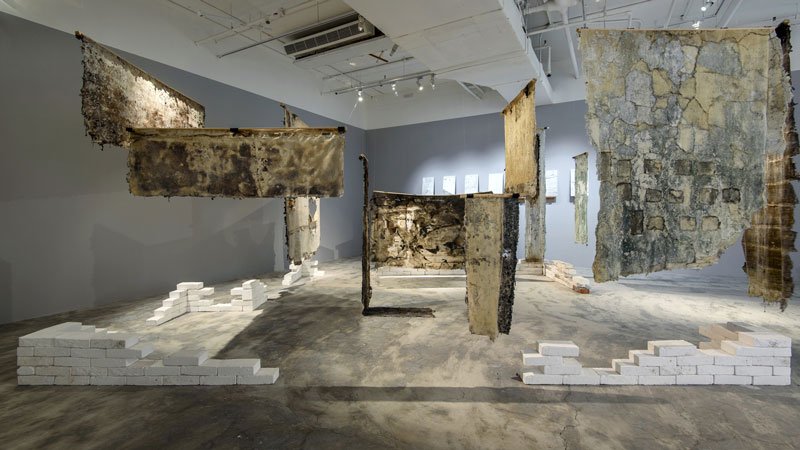 Filipe Cortez recent interview with Sérgio Parreira, for Arte Capital.
Filipe Cortez received a first painting scholarship from the Rotary Club Portugal in 2011 and two years later he was selected for the 9th Amadeo Prize De Souza-Cardoso. It was an art residence in New York, in the UK (Residency Unlimited) for 6 months, which began an international exhibition route, leading the artist to divide his time between Portugal and New York.
By Sérgio Parreira
SP: I do not know if I counted well, but in the last three years you have done seven individual and three collective exhibitions in New York, and in Portugal only three, which is not exactly just ... but less. Before we talk about your visual work, do you want to explain to me how this happens?
FC: It all started from an artist residency in the US (Residency Unlimited), for 6 months, where I started the first contacts for several of these projects.
Full interview in Portuguese here:
RELATED: