Alumni News |
Sep, 2018
Farideh Sakhaeifar presents «Halabja, 1988» in different festivals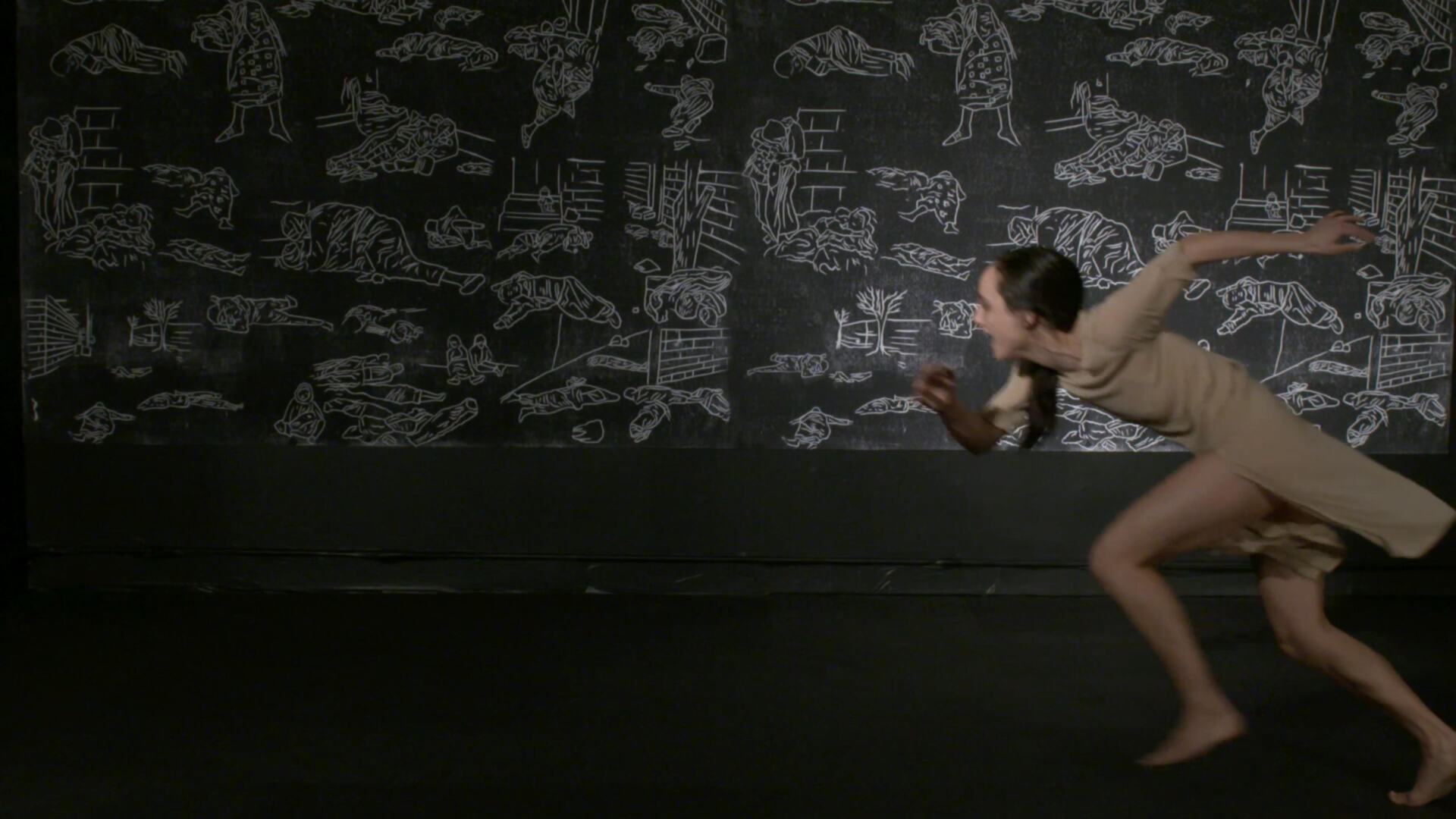 College of Staten Island Media Faculty Exhibition (2800 Victory Blvd, Staten Island, NY 10314)
September 20-October 20, 2018
Opening Reception: Thursday, September 20, 5-7pm
Screening: Tuesday, October 9, 2018, 2:30 pm in 1P-223
Exhibiting Artists: Lily Benson, Cecilia Dougherty, Jessica Green, Bang Guel Han, Emma Hedditch, Hillevi Loven, Tara Mateik, Gigi Polo, Farideh Sakhaeifar and Buzz Slutzky
The exhibition features the work of artists and filmmakers who are on the faculty of the Department of Media Culture. Introducing various media forms- film, video, photography, performance- The show highlights the diverse modes our adjunct and junior faculty use within their practices.
---
Asia Contemporary Art Week Thinking Collections | Open Studios | Artists Citywide
Cathouse Proper (524 Court Street, Entrance on Huntington St, Brooklyn, NY 11231)
Friday, September 21, 6-9pm 
This event is organized by Leeza Ahmady and her curatorial team and would have not been possible without the generous support of David Dixon and Cathouse Proper.
---
TRISKELIONARTS 
Triskelion Arts (106 Calyer Street, Brooklyn, NY 11222)
Sat, September 22, 2018, 8:00 PM – 10:00 PM
Halabja,1988 will be screened as part of TRISKELIONARTS 10th annual Collaborations in Film Festival on Saturday, September 22nd.
Now in its 10th year, the Collaborations in Dance Festival is a celebration of movement-based performance developed through striking collaboration with artists working in other media including film, sound, costuming, visual art, and more.
This year's festival has been guest curated by Trina Mannino, and expanded to include both short, festival-style works as well as longer, guest curated performances. Held over two weekends, the full festival features an incredible selection of 30 companies.
---
Impugning Impunity: ALBA's Human Rights Documentary Film Festival
Dowtown Community Television Center (87 Lafayette Street, New York, NY 10013)
Sep 21– Sep 23, 2018
Halabja, 1988 has been selected to be screened on September 23rd as part of Impugning Impunity: ALBA's Human Rights Documentary Film Festival. Discussion with director Farideh Sakhaeifar and choreographer Isabel Umali.
+ Awards Ceremony with Jury Panel: Kathy Brew, Paco de Onís, and Matt Porwoll. Presentation of the Harry Randall Award for Best Human Rights Documentary and Best Documentary Short.
---
40 NORTH Dance Film Festival
40 NORTH Dance Film Festival based in San Diego
Sept 21 - Oct 6, 2018
Halabja, 1988 has been selected to showcase as one of 2018, 40 NORTH Dance Film Festival and will screen at one of the four venues in San Diego, CA.
RECENT NEWS:
Jenny Brockmann, Debora Hirsch, and Regina Parra: ECO SHIFTERS, Fondazione La Fabbrica del Cioccolato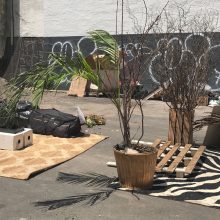 ALICE MICELI: IN DEPTH: MINEFIELDS at VILLA AYMORÉ, Rio de Janeiro, Brazil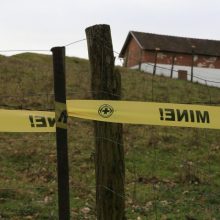 Ana Bilankov: BOOK PROMOTION, Spaces, Stories, Geographies / Prostori, price, geografije _ 28.5. 2019 @ KIC, ZAGREB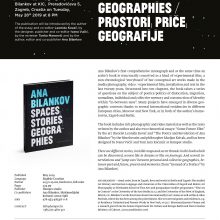 Aleksandra Chaushova: Burotica, M-Museum Leuven, Belgium