RU News |
Jul, 2019
Executive Director, Nathalie Angles and RU artist, Arjan Martins participate in Brasil Summerfest: Bridging the Gap: Brazilian Contemporary Art in NY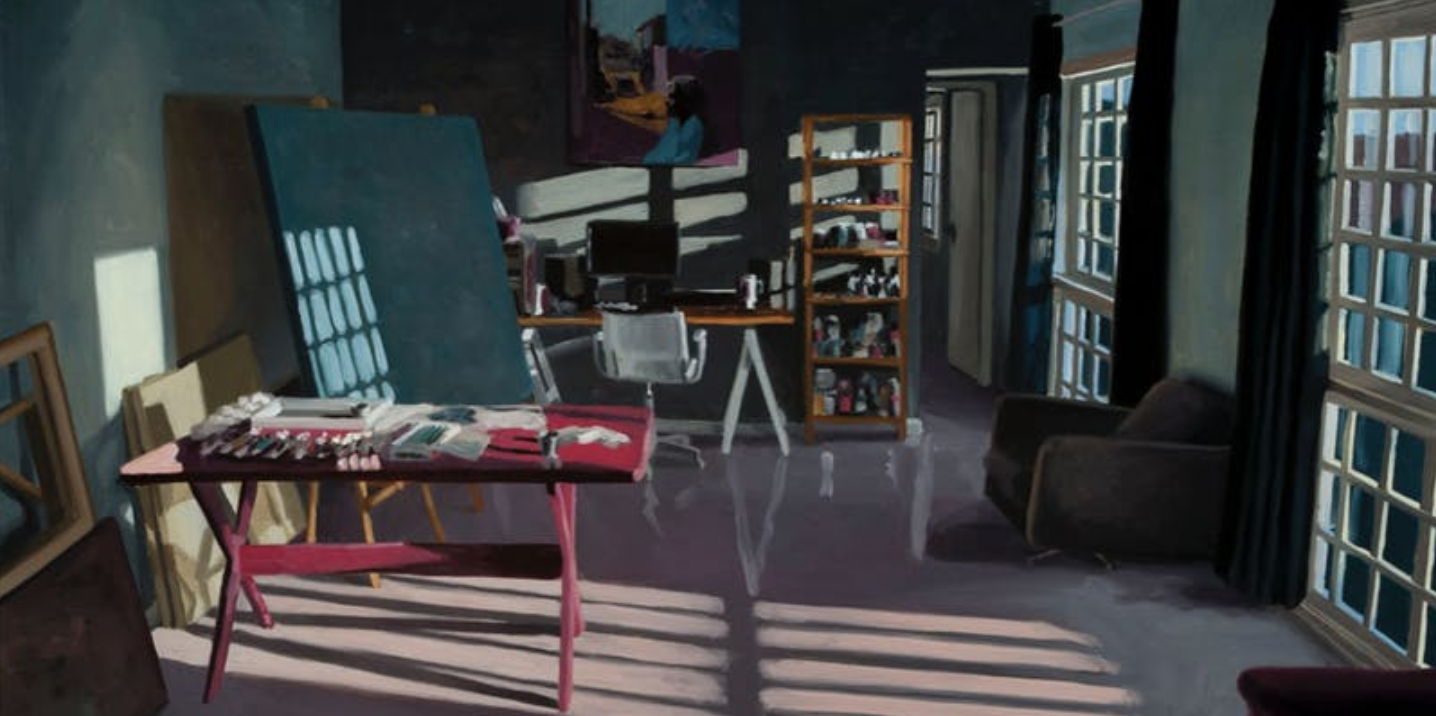 Date: Tue, July 23, 2019
Time: 12:00 PM – 2:00 PM EDT
Location: Consulate General of Brazil in New York 225 E 41st St, New York, NY 10017
Lights snacks & refreshments will be available. RSVP is mandatory.
Brasil Summerfest presents Bridging the Gap: Brazilian Contemporary Art in New York with a panel discussion about present-day Brazilian contemporary Art moderated by Nathalie Angles of Residency Unlimited. The panel includes distinguished artists, curators and collectors; Gisela Gueiros, Larissa Ferreira, Apolo Torres, Arjan Martins, Rafael Bqueer, Georgiana Rothier and Bernardo Faria.
Presented in partnership with the Consulate General of Brazil in New York
Argentino Mauro Martins Manoel's residency is made possible with support from PIPA Prize.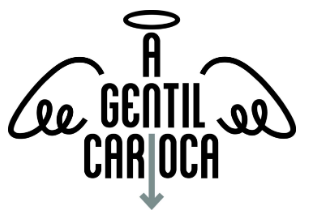 RELATED: