Alumni News |
Apr, 2014
Dressing, a site-specific installation at the Pombal Palace of Lisbon by Sara Bichao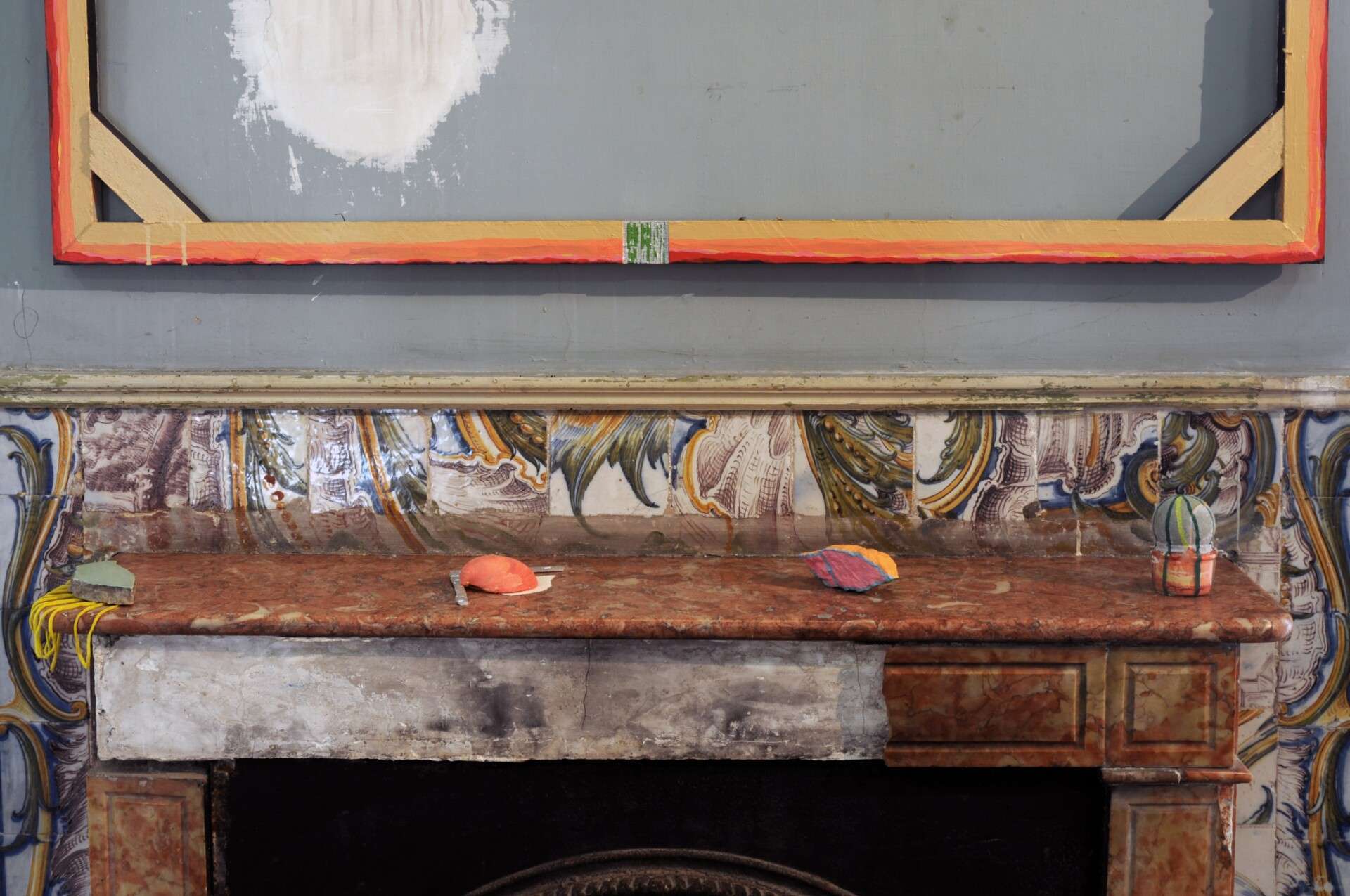 Until April 26th:
Dressing
, a site-specific installation at the Pombal Palace of Lisbon. A project done after a year of art-residency with 
Carpe Diem Arte e Pesquisa
, who runs this amazing space.
Next April 23th, there will be a talk about Dressing, with: the anthropologist Luis Silva Pereira, the art collector Carlos Bessa Pereira, the contemporary art researcher Luísa Especial and Sara Bichao
Localização e ContactosGoogle Map - Carpe Diem Arte e PesquisaMORADARua de O Século, 79, Bairro Alto.1200-433, Lisboa, Portugal
tel. geral: +351 211 977102
email geral: info@carpediemartepesquisa.com
HORÁRIO
Quarta a Sábado, das 13h00 às 19h00
Entrada A visita às exposições é gratuita
Visitas guiadas aos projectos do Carpe Diem Arte e Pesquisa por marcação prévia.
RELATED: