Alumni News |
Sep, 2016
Dominique Paul in 2016 CREATIVE CLIMATE AWARDS at Taipei Economic and Cultural Office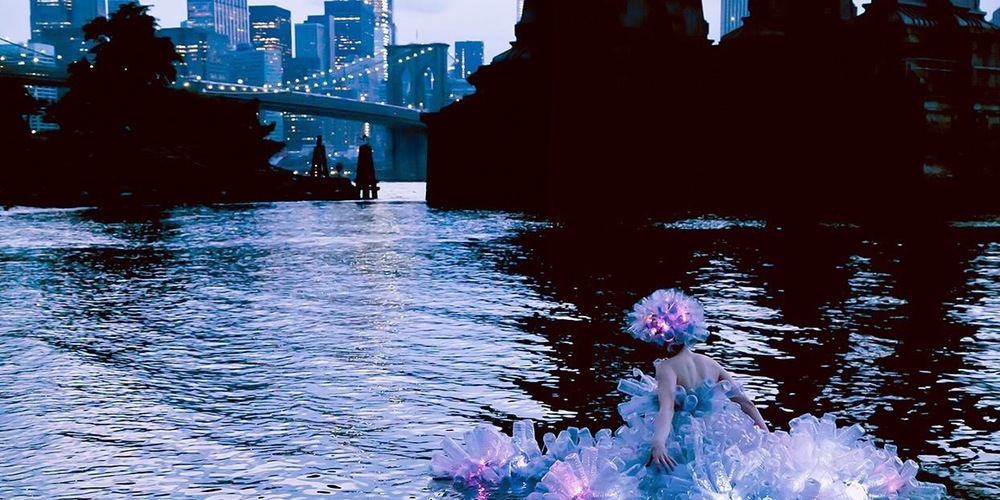 Dominique Paul, Migrations des Anthropodes - Dumbo: Getting Ready For The Big Wave
The Creative Climate Awards are an annual series of events that showcase artists creating climate-inspired, public works and actions. In an effort to inspire us to think more critically about our actions and their impacts, the Creative Climate Awards program uses the arts and creativity to share knowledge, broaden the climate conversation, educate, and incite action.
Visit the exhibit:
September 27th - October 27th
Monday - Friday  9AM - 4:30PM
Taipei Economic and Cultural Office
1 E 42nd St, New York, NY
Short Films & Live Music
Thursday, October 20, 2016
6:30 PM to 8:30 PM
A series of short films discussing and exploring action on climate change screened by contributing domestic and international artists Sara Koppel, Yael Toren, Dominique Paul, Alejandra Corral de la Serna, Denes Ruzsa and Fruzsina Spitzer, and Maxi Cohen.
Dominique Paul will exhibit a large photograph taken in DUMBO where the artist is floating thanks to a structure made of recycled plastic bottles such that she is ready if the water suddenly rises. The print will be part of an online auction.There will be three evenings of film and performance throughout the month of October.  Her film Migrations of the Arthropods will be presented.
RELATED: