Alumni News |
Jun, 2017
David Helbich in Fabulous Failures at Botanique, Brussels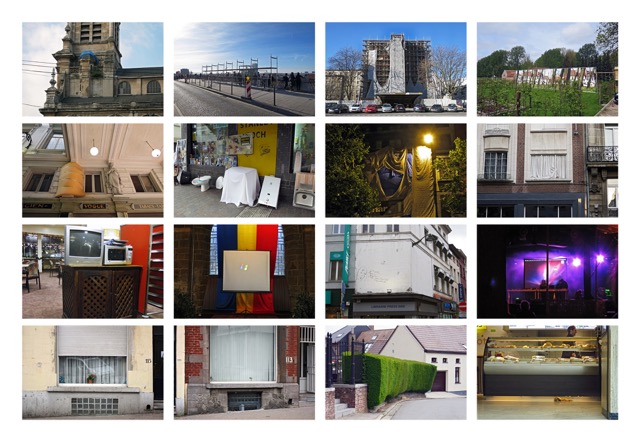 David Helbich has studied composition and philosophy in Amsterdam and in Freiburg. He created various experimental works on stage and in public space. His work explores between representative and interactive pieces and interventions, and conceptual work and actions.
He was invited by curator Erik Kessels to contribute to the group exhibition, Fabulous Failures- The Art of embracing Serendipity and Mistakes.
This exhibition manifests exhibits of the best Fabulous Failures found in contemporary art, design and photography, put together by a group of artists that like to fight perfection, embrace serendipity and look out for fabulous failures. It takes place from Thursday, 22nd June 2017 until Sunday, 20th August 2017. 
Click here for more information.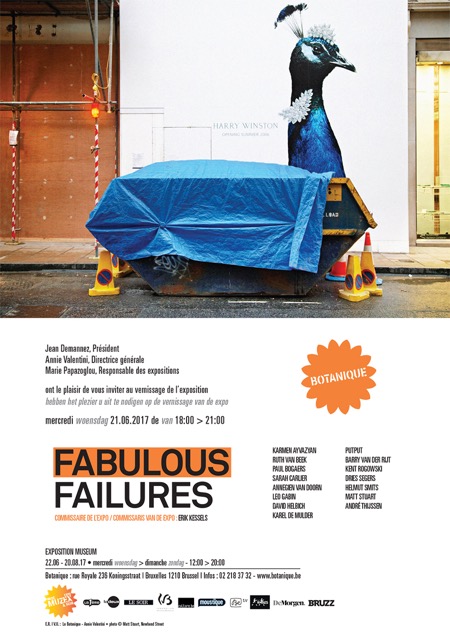 RELATED: