Alumni News |
Press |
Jun, 2013
Concrete Counterpoints – Past Resident, JELENA TOMASEVIC, interviewed by Psychology Tomorrow Magazine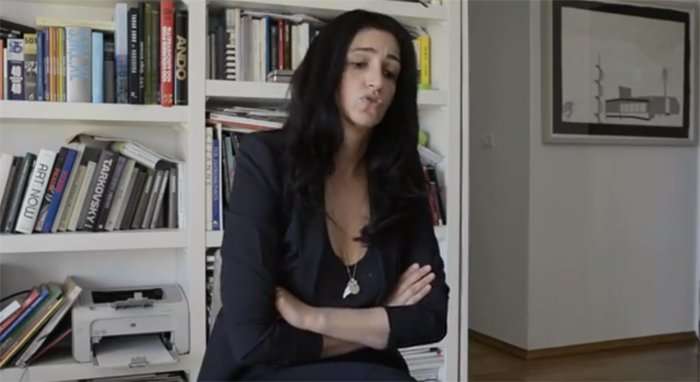 Past resident Jelena Tomasevic was interviewed by Radka Salcmannova, Curator at Psychology Tomorrow Magazine
view the excerpt below:
---
Concrete Counterpoints
A CONVERSATION WITH JELENA TOMASEVIC
1. Your works  are  done on a white background and a steel panel?
Yes, the white color is applied directly onto the steel panel, using a special technique. As the white color is absolute, to me it always appears as if it is inviting you to do something. it looks somehow like white desert, something overflowing with opportunities, as life itself.
On the other side, steel is a material mined from the earth, it has both the glow and darkness in the same time. It is flexible, cold and heavy – therefore it has all it takes to be convincing. Its main trait however is that it changes over time. It has the tendency to rust, which clearly marks the passing of time on the material.
By choosing these materials and the technique, my intention was to show an image of the world in each work, and that image will fade over time. These works will share our destiny in getting darker as the time goes on...
click to read the full interview  on Psychology Tomorrow Magazine
RELATED: