Reviews, articles, and listings on Residency Unlimited and activity by its artists in residence. If you would like to cover anything about us and our programs please contact us here.
Huffpost Reviews Collapse of Vision at Equity Gallery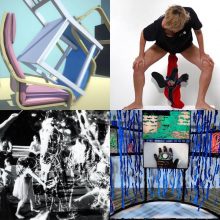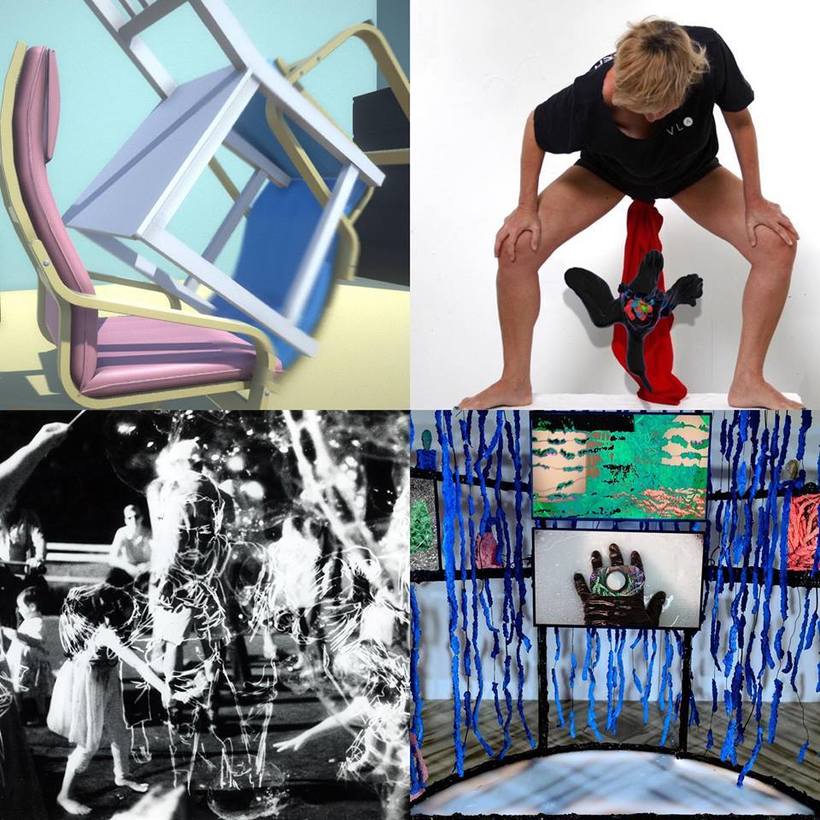 Article from CUBAN Art news – 2 Cubans in Brooklyn: Jorge Wellesley and Elizabet Cerviño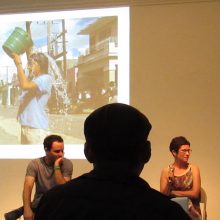 RU featured in top 7 residency programs for emerging artists on Artnet News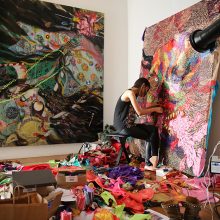 Residency Unlimited in Cuban Art News: Brooklyn… The New Havana?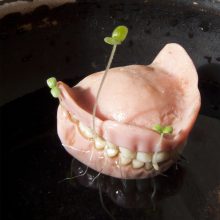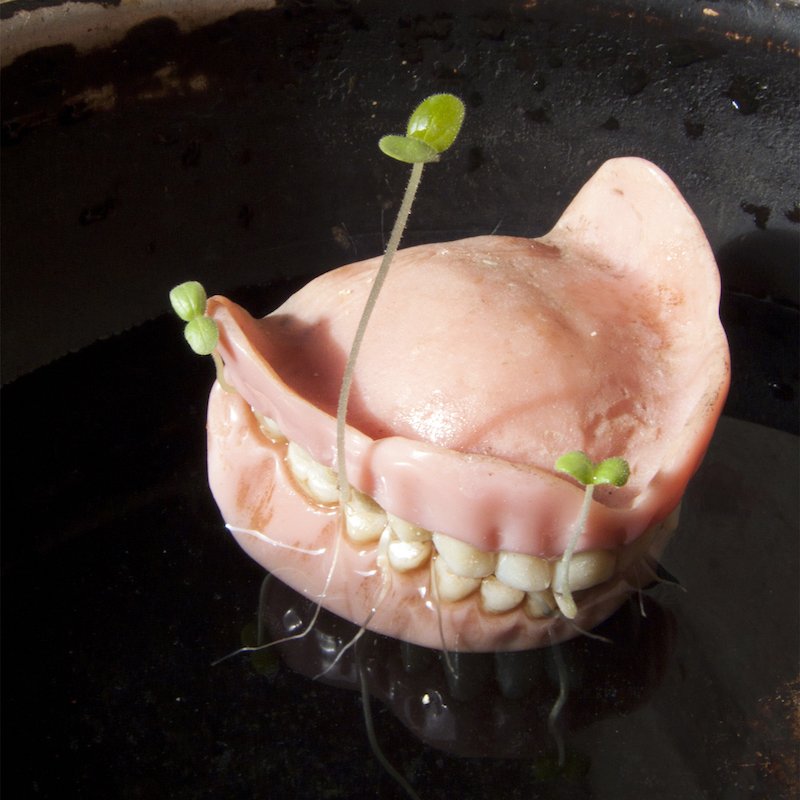 An Island Destination: Davidoff Arts Initiative in the Dominican Republic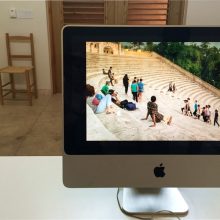 Residency Unlimited: Stay Focused! in Execute Magazine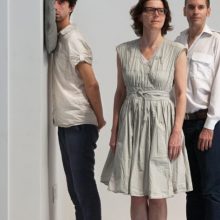 "Embedded, Embedding: Artist Residencies, Urban Placemaking and Social Practice" featured on Grounded Visionaries, Harvard University GSD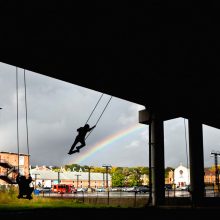 Piotr Urbaniec in New York City, Hestia Video Interview / Portrait

ARTSPACE, Loney Abrams – 4 Ways for Artists to Fund Their Studios Without Actually Selling Any Art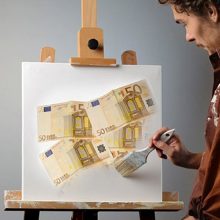 NYFA Welcomes 20 Chinese Curators for Cross Cultural Program with 29 Leading New York Arts Institutions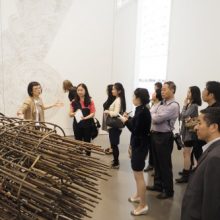 The Village Voice's Best of NYC® 2016 – Residency Unlimited – BEST GLOBAL ARTISTS' EXCHANGE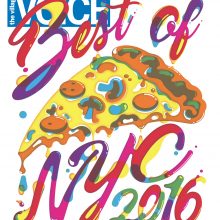 New Museum's Cultural Incubator to Host RES: The Future "Michelin Guide" of Artists Residencies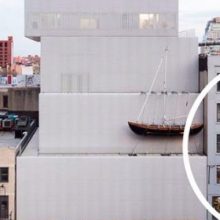 Elizabeth Zvonar Interviewed in TUSSLE MAGAZINE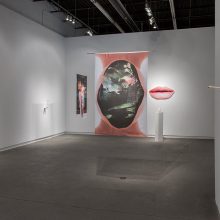 Artist-in-Residence: Top Tips from Nathalie Anglès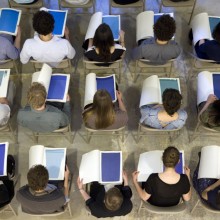 "Summer Therapy" featuring Alice Miceli and Virginia de Medeiros on Newcitybrazil.com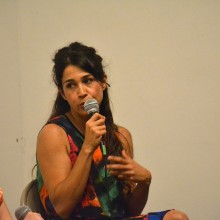 Özgür Demirci, Residency Unlimited'in Ağustos ayı programında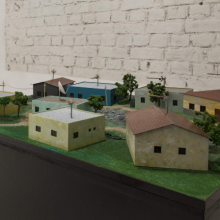 Residenties: Residency Unlimited (RU), on trendbeheer.com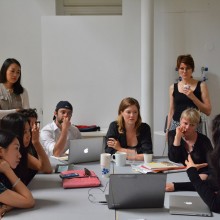 Jodi Waynberg from AAI Interviewed by Cultural Services of the French Embassy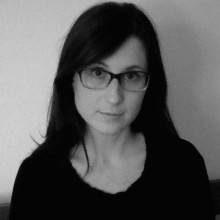 New Rochelle Downtown Artist Residency on Lohud.com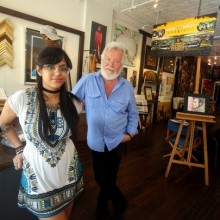 JARO5 ft. Ivan Gaete and Graciela Cassel by Oscar Laluyan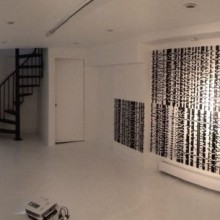 Phil America interviewed by Zoe Rosenberg for Curbed New York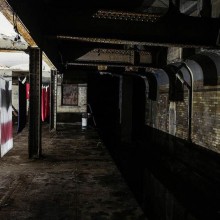 In Chelsea, Staring Through People's Windows to Look at Art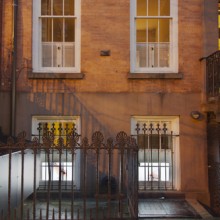 In the Studio: Daisuke Yokota, by Jean Dykstra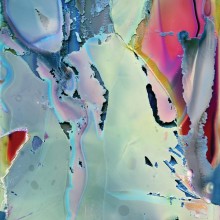 "In the Studio: Jonna Kina," by Adam Ryder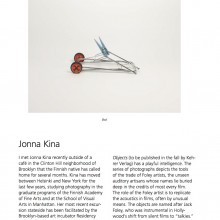 HsiangLu Meng and Mei-Ling Liu interviewed for Sinovision English Channel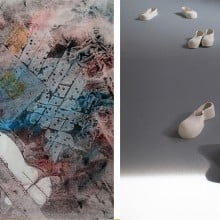 "Being Here" reviewed in Arte Fuse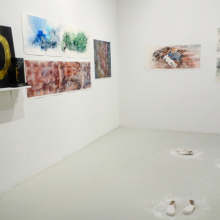 Vanita Gupta interviewed by Art&Deal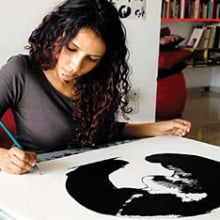 "Afterimage" in China Daily USA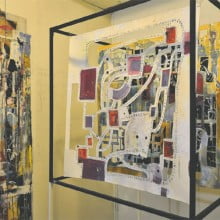 "JARO 4" in Arte Fuse Magazine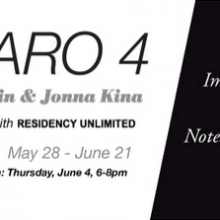 Temporary Locals: A Visit to Residency Unlimited by Paul D'Agostino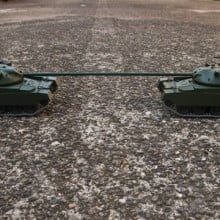 Tuguldur Yondonjamts in BLOUIN's Modern Painters magazine (Dec 2014)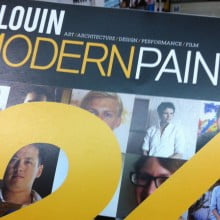 NEWD ART SHOW REPORT IN WHITEHOT MAGAZINE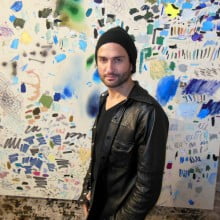 GEORGIA FEE RESIDENCY ANNOUNCES STRATEGIC PARTNERSHIP WITH RU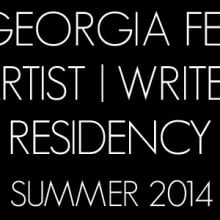 RU INCLUDED IN ARTNET'S NEWD ART FAIR REPORT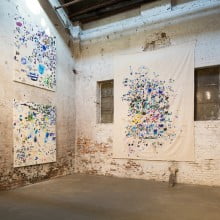 NEWD ART FAIR REVIEWD IN ARTSPACE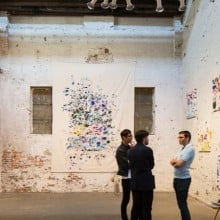 RU featured in Material for the Arts – 2013 Annual Report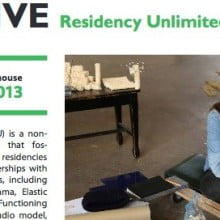 RU included in Studio International's Training to be an Artist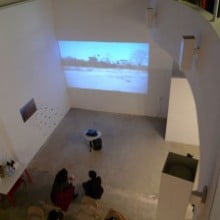 RU covered in Mapping Residencies #1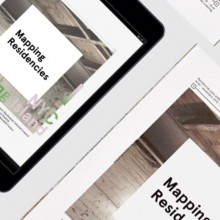 INTERVIEW WITH BOSHKO BOSKOVIC, PROGRAM DIRECTOR OF RESIDENCY UNLIMITED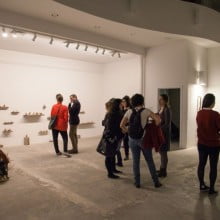 Results for 18th Contemporary Art Festival Videobrasil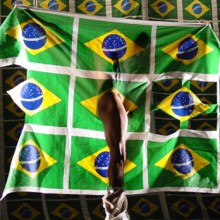 Sara Bichao and Les Gens Heureux featured in P3 Publico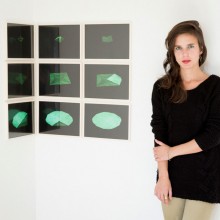 Alessandro Facente interviewed in Artribune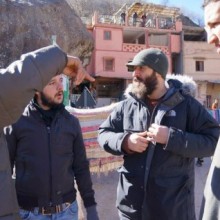 Rodrigo Braga in Jornal do Commercio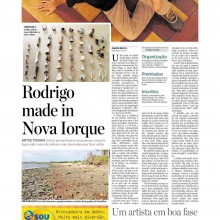 Philip Emde's show at Cuchifritos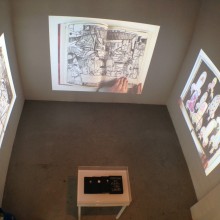 RU 2013 Funraiser in "Pardon Me For Asking"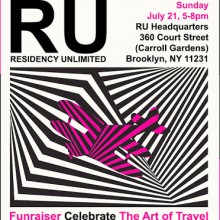 Reading Blue i New York – Aukje Lepoutre Ravn w/ performance by Tove Storch.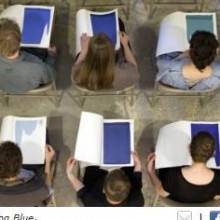 The Art Newspaper covers Seasons of Cambodia – April 2013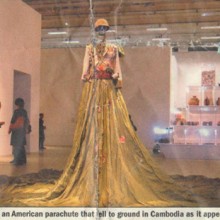 Gallery Fiend covers Jaro 2 w/ Marian Tubbs and Magnus Pettersen