In this section, we keep up to date about what RU Residents are up to. This includes outside activities during the RU Residency as well as events and programs occurring after the residency has ended.
Luciana Solano and Ryan Kuo featured in "Living Content Live"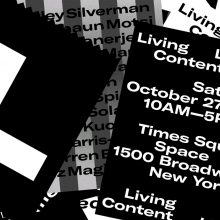 Eva Davidova featured in "LAZYBOY"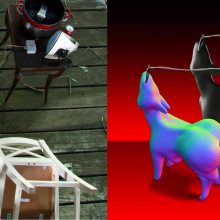 Sara Bichão presents "Quando somos 2 somos três"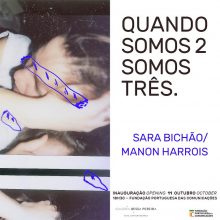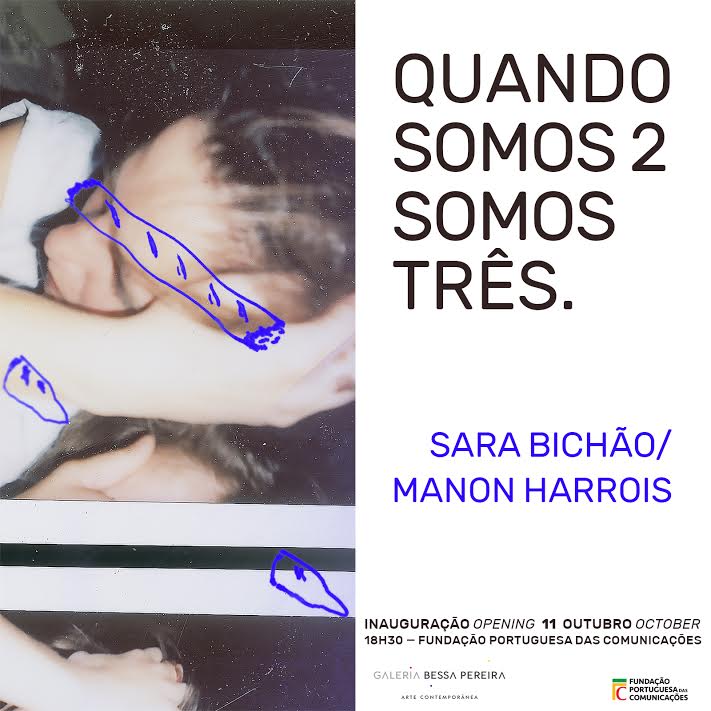 Beatrice Scaccia presents "IS THERE AN OUTSIDE?" at Ricco Maresca Gallery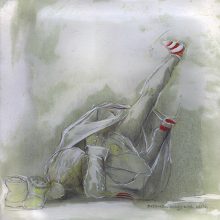 Recycle Group featured in Nuit Blanche in Paris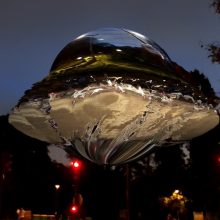 Joanna Borkowska featured in 2018 Editions and Artists' Book Fair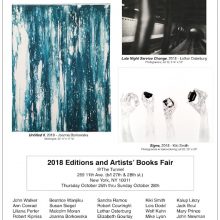 Mark Pozlep presents AGORA at Antwerpen EXPO 2018
Gabriella Ciancimino featured in the XIXe edition of the Cairo Award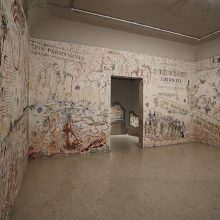 Joséphine Kaeppelin presents her solo exhibition "Would you rather push the line or cross the line?"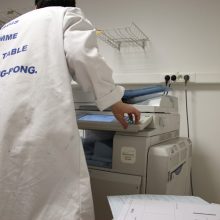 Farideh Sakhaeifar presents «Halabja, 1988» in different festivals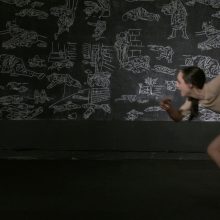 Emma Alder presents a solo exhibition "REΔLITY SHOW" and featured in a group exhibition [kaendid]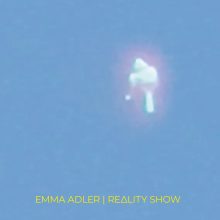 Jorge Wellesley and Douglas Argüelles featured in "Kindred Spirits: Ten Artists by the Hudson"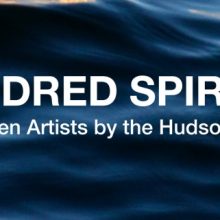 Otavio Schipper presents "GOLEM" at Shin Gallery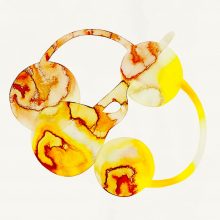 Fatma Shanan featured in "ONLY THROUGH TIME TIME IS CONQUERED"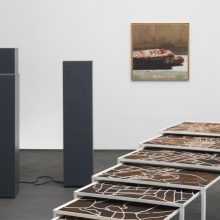 The Valeries presents "Selva Oscura" by Charlotte Develter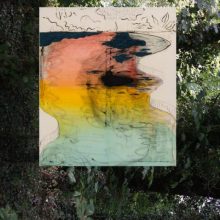 Burning in Water Gallery presents "Strange Roots" by Jesse Krimes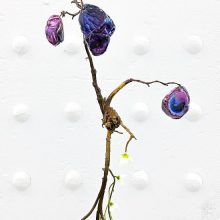 Claudio Zecchi curates the Ramdom's Residency program 2018-2019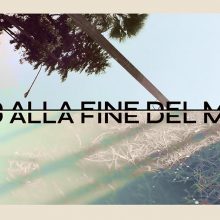 Owen Armour, Tomás Díaz Cedeño, and Ana Montiel featured in "Prima Materia"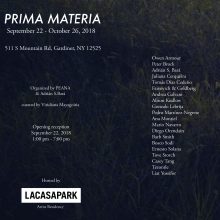 Katya Grokhovsky presents her solo exhibition "Theater of the Mundane"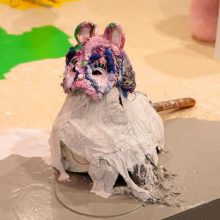 Kilian Rüthemann presents «Semiprecious», «The Jubilee Exhibition» and as a permanent sculpture: «Stack»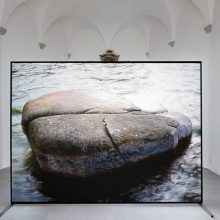 Thibault Brunet featured in "Simulacrum II" and "#Extension labyrinthe"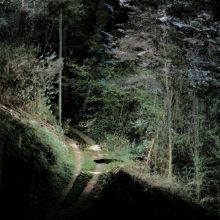 Maess Anand featured in "Nietota" exhibition at Wroclaw Contemporary Museum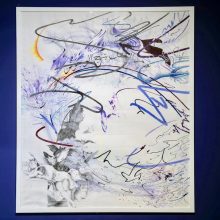 Tomaz Hipólito featured in Exquisito Festival and POSTER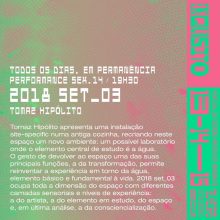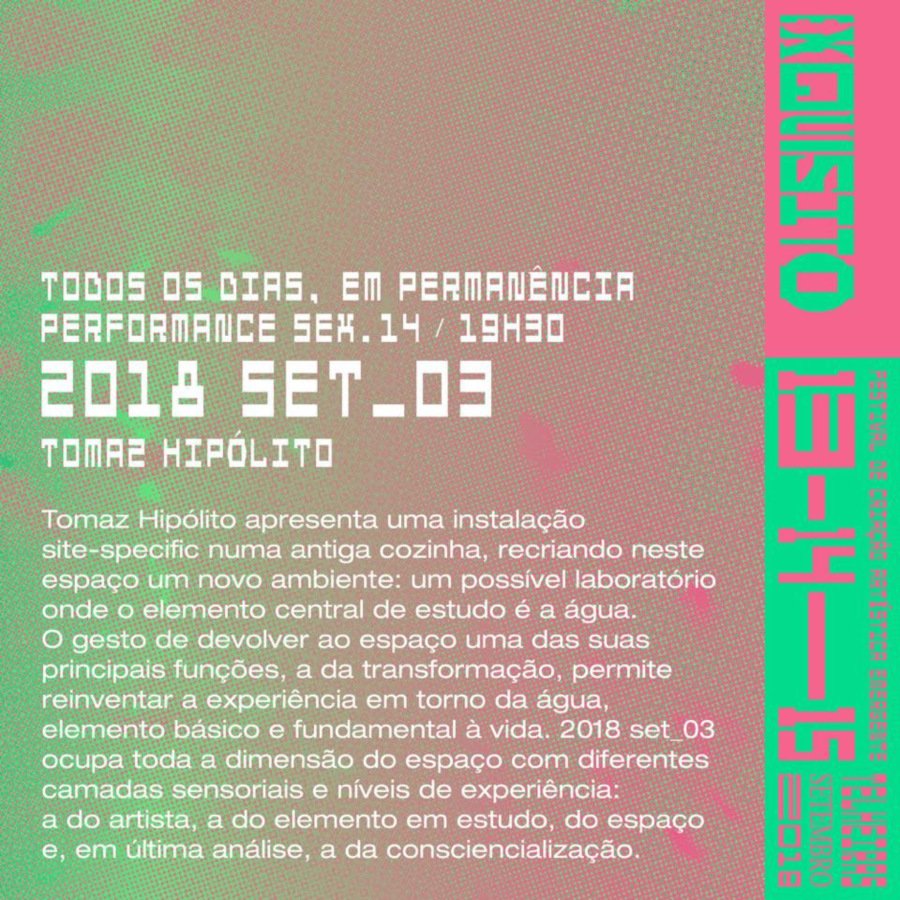 Peter Puklus presents "The Hero Mother – How to build a house" at Festival Images Vevey
Csaba Nemes presents "Continuous Past"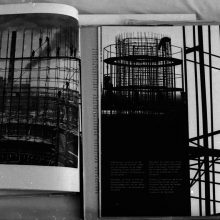 Opening of "Vesuvius" by Dalia Baassiri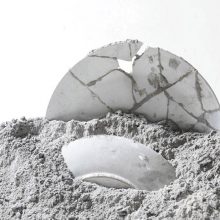 Tuguldur Yondonjamts featured in "Tavan Tolgoi (Five Heads) and Mongol Futurism" and "New Subjectives in Mongolian Futures"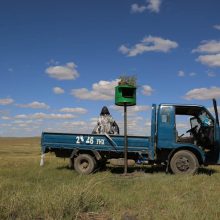 Ève K. Tremblay featured in FINEM AESTATIS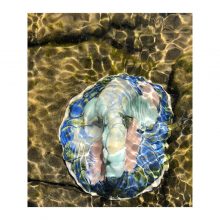 Pedro Wirz featured in Breastfed Tadpole, The Power of Now and Die Jubiläumsausstellung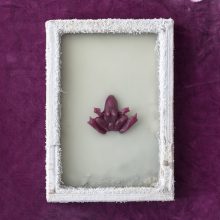 Karian Amaya featured in Oficio y materia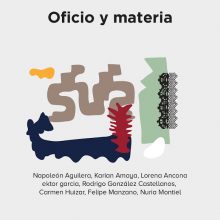 Lulu Meng featured in Measures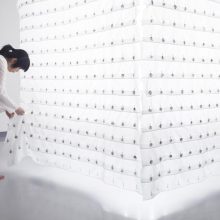 Opening of "Hasta Tepito" curated by Julie Dumont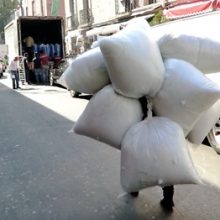 Thomas Canto presents "Object Impossible", "Temporal Geometries" and featured at ART SHENZHEN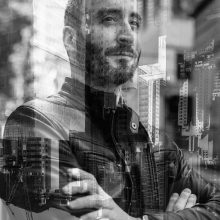 Kairon Liu & Seán Hannan featured in REVOLUTIONS & MOVEMENTS, Dupont Underground, Washington DC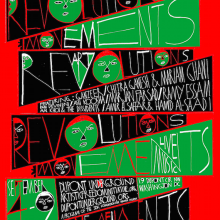 David Helbich presents PRAGMATISM AND SELF-ORGANISATION
Jonas Weber Herrera presents Whole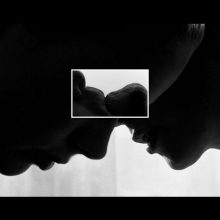 Özlem Günyol at Large Meadow exhibition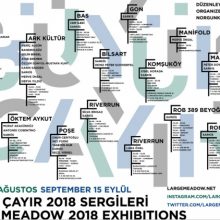 Debora Hirsch at PANORAMA PUNJAB vol.1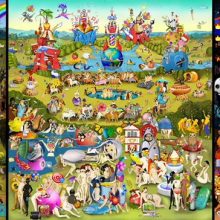 CALL FOR PARTICIPATION IN ARTISTIC RESIDENCE PROJECT "Dancing in the Rain" by Carolina Paz na Kaaysá.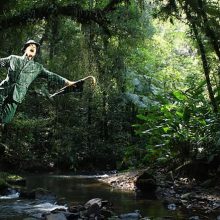 Julie Dumont / The Bridge project curates HASTA TEPITO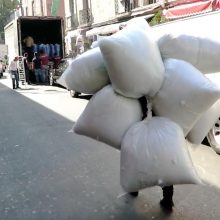 Gabriella Ciancimino : "In Liberty We Trust"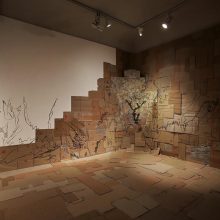 Kai-Chun Chiang : "Textile Machinery" at Today Art Museum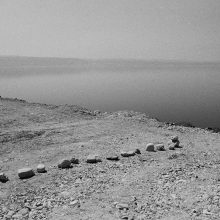 Westbeth Shelters Artists at Risk

Aukje Lepoutre Ravn curates TALE OF AN OCEAN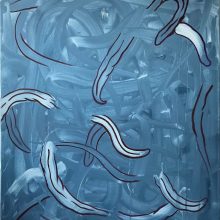 cHURCH OF MONIKA : Katarína Poliačiková at Open Source Gallery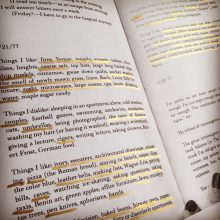 Juan Sánchez: Seven gables seven ways: two months in NYC
Anna Harsanyi: In, Of, and Crossing Essex wraps up and other projects
Jenny Brockmann & Dark Knowledge Group: 'Of Colour and Light'