In this section, we keep up to date about what RU Residents are up to. This includes outside activities during the RU Residency as well as events and programs occurring after the residency has ended.
DIOGO PIMENTÃO, "DRAWING BODY" at Cristina Guerra Contemporary Art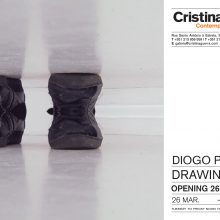 Moving at the Tempo of a Broken Song, curated by Eugenia Delfini – Hessel Museum of Art, CCS Bard Galleries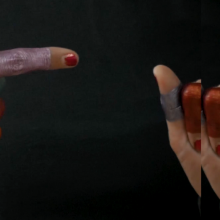 Clare Kenny, If I was a rich girl at Kunst Raum Reihen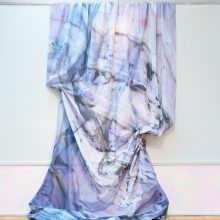 Gabriella Ciancimino, Windows of Freedom – the Women's Bookshop of Milan, yesterday, today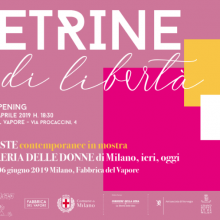 Martina Vacheva at Ljubljana Biennial of Graphic Arts curated by Slavs & Tatars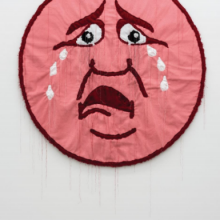 Liliya Lifanova, Flight Over Wasteland at Anthology Film Archive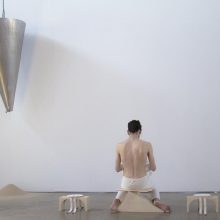 Yana Dimitrova featured in Mini Mono Mental at Chashama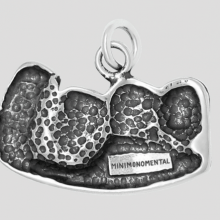 Kuldeep Singh, Interview for The Sunday Standard Magazine, New Delhi, India

Performing the Visualization of Data to Address Social Justice Ayelet Danielle Aldouby and Dominique Paul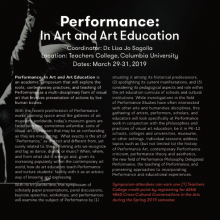 Without A Solitary Object of Vision: Samuelle Green and Amina Ahmed, curated by Rashmi Viswanathan at 601Artspace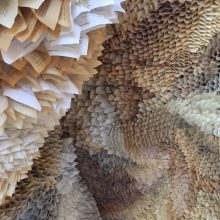 FATMA SHANAN, YELLOW SKIRT at DITTRICH & SCHLECHTRIEM, BERLIN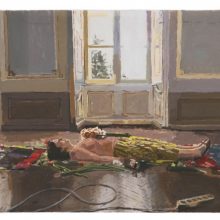 Guillaume Bresson, Momentum at FIAF Gallery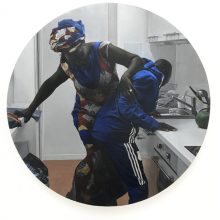 Özlem Günyol-Mustafa Kunt, Ses-li Harfler | Ses-siz Harfler at DİRİMART DOLAPDERE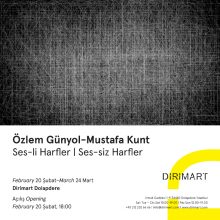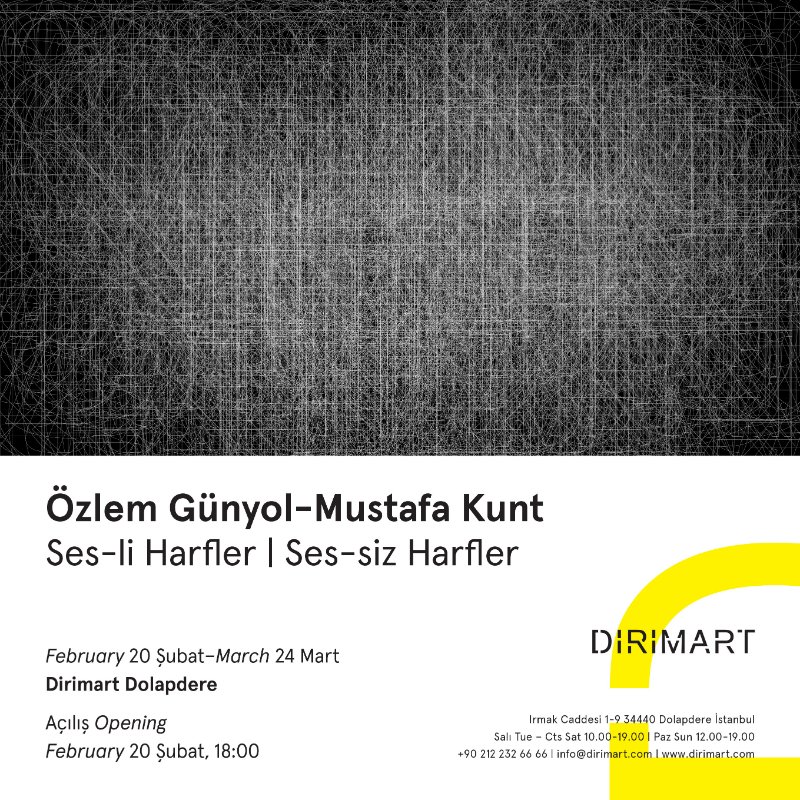 Sanna From – Heta Kuchka: Mashallah – ما شاء الله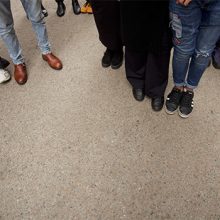 WANG Tuo, Smoke and Fire at Present Co. New York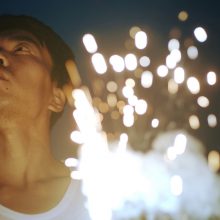 Gabriele Rossi, Monte Inferno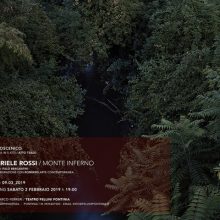 Alexandra Dementieva, The Power of Intention: Reinventing the (Prayer) Wheel at the Rubin Museum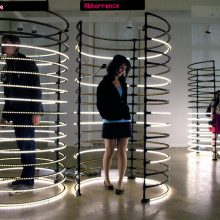 Naomi Okubo, Artfare inaugural group exhibition/ app launch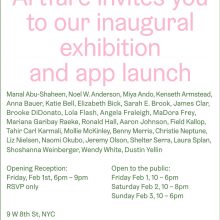 Solo exhibition "as is" by Tomás Cunha Ferreira at Emmanuel Barbault Gallery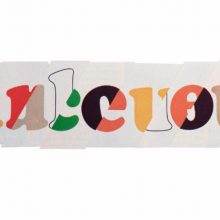 Janine Mackenroth & Bianca Kennedy, To the next 100!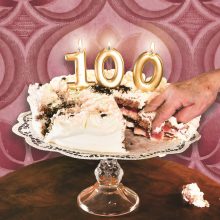 Ana Prvački: Detour at Fine Arts Museums of San Francisco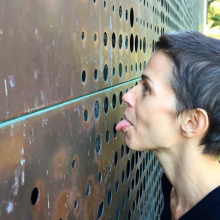 Harold Guérin | STRATES – PARTITION DU VIDE – | Texte Isabelle de Maison Rouge + Interview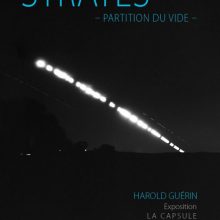 Tuo Wang, Upcoming Exhibitions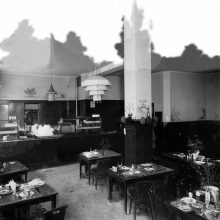 Alejandro Botubol, TAPES at Centro de Arte Alcobendas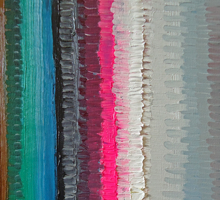 Christine Laquet, No-man spirits our Dust at 5-50 Gallery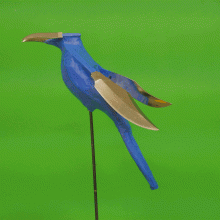 Galerie Duchamp, Art et agriculture: travailler le temps, le lieu, la matière

Keren Benbenisty, Open the Land to the People at Soloway Gallery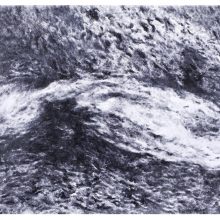 Pedro Wirz, Upcoming Solo Shows – Zürich, Paris and Madulain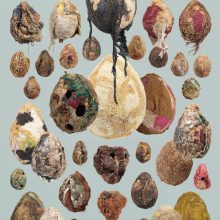 Mami Kosemura, Exhibitions at Suzhou Jinji Lake Art Museum & Hara Museum of Contemporary Art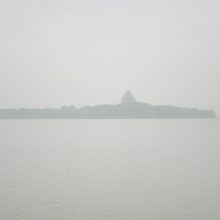 Lőrinc Borsos – 'AND AFTER THE FIRE CAME A GENTLE WHISPER: SHOW ME YOUR FETISH!' by Another Name at Another gallery, New York

Matej Knezevic, Reynier Leyva Novo, and Regina Parra – Holes in Maps | Curated by Juliana Steiner, RU alum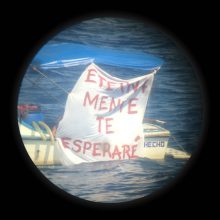 Rashwan Abdelbaki and Remijon Pronja | Executive (Dis)Order: Art, Displacement, & the Ban (Community Partnership Exhibition) at the Queens Museum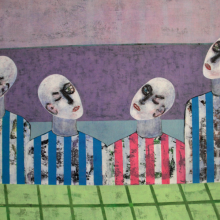 Catarina de Oliveira presents her solo show "Fire Yearns to Burn"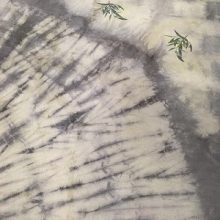 Katarina Hruskova presents her solo show "The waning yolk"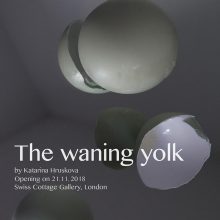 Youngho Lee featured in "Observe yourself being watched"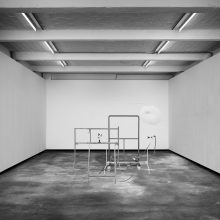 Luciana Solano curates the talk: "KOBRA in conversation with Eric Miles and Micaela Anya"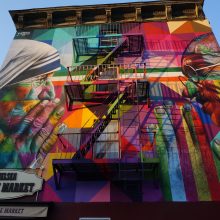 HEKLER HOST / Francis Estrada and Ramyar Vala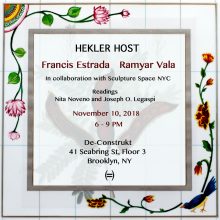 Tomaz Hipólito's solo exhibition at SPACE WILLING N DEALING
David Helbich featured in "Saunter Trek Escort Parade… (S.T.E.P.)"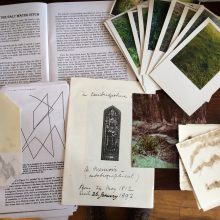 Anne Siirtola presents "Kudelma – Interweave" (2018)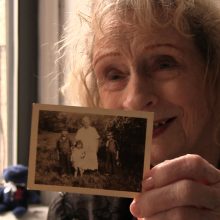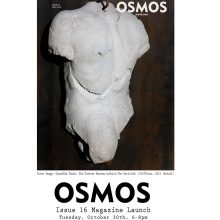 Remijon Pronja featured in "Muslim Mulliqi Prize 2018 / Are our Memories History?"
Debora Hirsch presents "WELCOME TO THE ANTHROPOCENE!"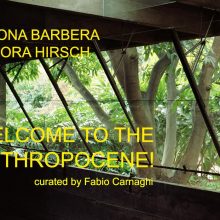 Anna Harsanyi curates "Dense Lightness"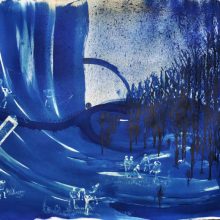 Anne Percoco presents "Parallel Botany: The Study of Imaginary Plants"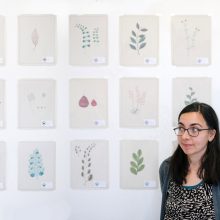 Keren Benbenisty presents "Half-Life", an Open Sessions Program and "Fajja"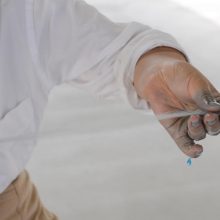 Thierry Costesèque presents "WESTERN" at the BAL festival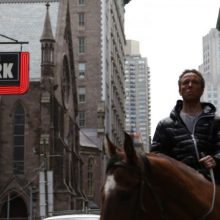 Alejandro Campins and Michel Perez Pollo featured in the group exhibition "PINTAR A CONTRATIEMPO"