In this section, we keep up to date about what RU Residents are up to. This includes outside activities during the RU Residency as well as events and programs occurring after the residency has ended.
Deborah Hirsch: An Overwhelming Response, Curated by Carmen Hermo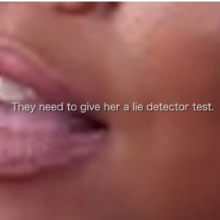 Tadej Vaukman, Ritual Purification at P74 Gallery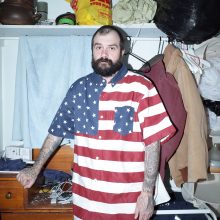 Ada Van Hoorebeke + Kato Six at Manifold books No.10 (Amsterdam)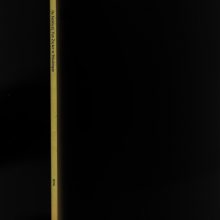 Stefan Papco at Thomas Erben Gallery, New York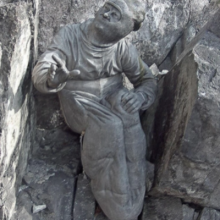 RU Alumni Kairon Liu interviewed in Vogue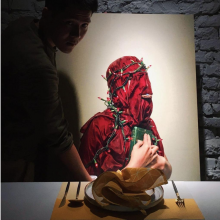 Otavio Schipper featured in Art World Innovators Radio Interview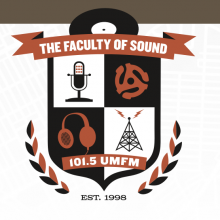 Joanna Borkowska: In the Realm of Slow Painting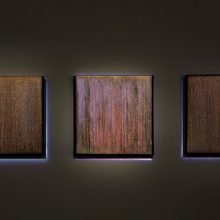 Pauline Batista "Is Your System Optimized?"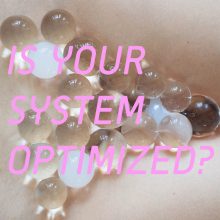 Jagna Ciuchta – upcoming FROM FLOOD TO FLIGHT and VERTICALITY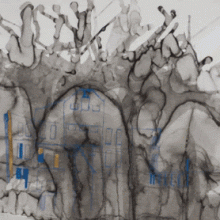 Tashi Brauen : ARTACHMENT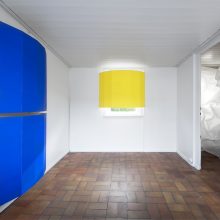 Arghavan Khosravi – Tightrope Walking the Red Lines at Lyles & King Gallery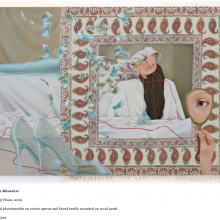 Diogo Pimentāo: Loud whisper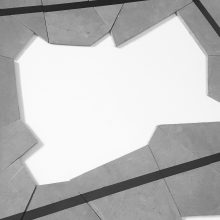 Katarína Poliačiková: Souvenirs of fire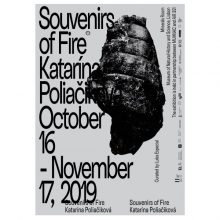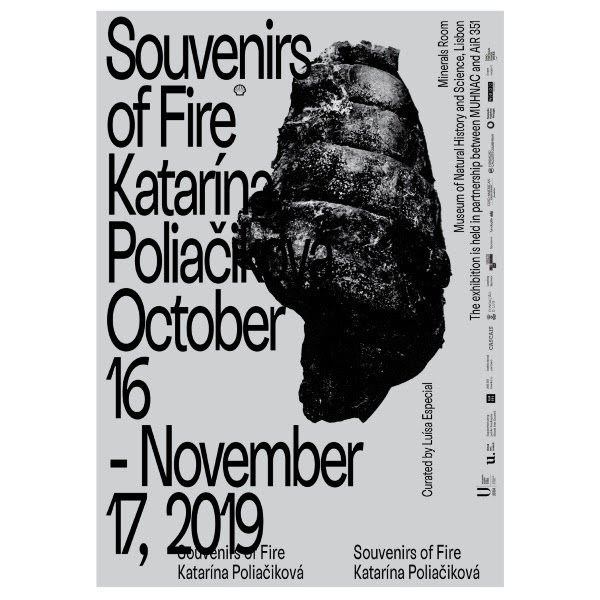 Gabriella Ciancimino: two upcoming exhibitions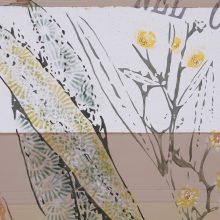 Chantal Feitosa: Awarded Smack Mellon Studio Artist Residency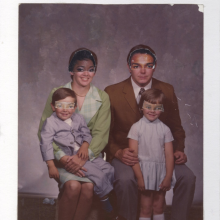 Arghavan Khosravi + Keren Benbensity Awarded 2019 Joan Mitchell Foundation Grant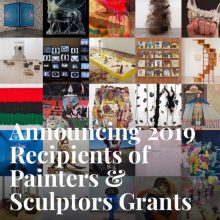 Graciela Cassel: exhibits in Inversions: Contemporary Art Inspired by the Architecture of Louis Kahn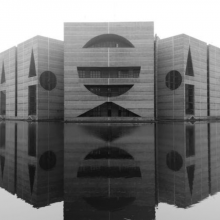 Adam Vačkář: Recyclotron: A Manhattan ride for a healthy planet at Artists Alliance Inc.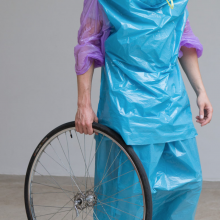 Puck Verkade: shows new video work,Plague, at Zabludowicz Collection, London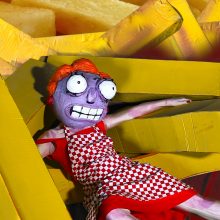 Eve Tremblay: What is here has echoed (MacLaren Art Center) + At Sea (Dorsky Gallery Curatorial Programs)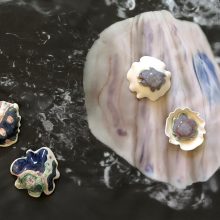 Clear-Hold-Build, curated by Shimrit Lee, Joshua Nierodzinski, and Nataša Prljević of HEKLER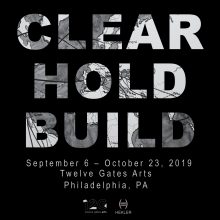 Wojciech Gilewicz: Hanoi Hello! at Arsenal Gallery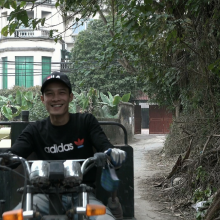 Ana Prvacki: Featured in Art in America for "Detour"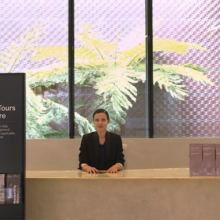 Ginta Tinte Vasermane: FACES OF FREEDOM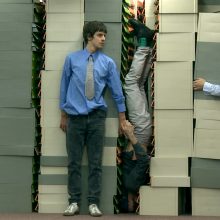 Graciela Cassel: La Vida Frágil curated by Jorge Zuzulich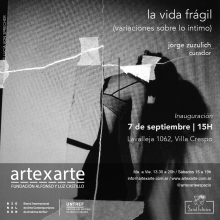 Andre Cepeda: Anti-monumento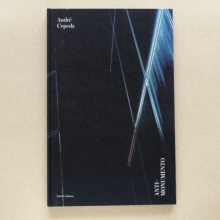 Maayan Sheleff: Frankie, the Documentarian Robot at MIT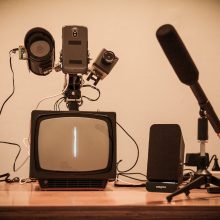 Katya Grokhovsky: The Immigrant Artist Biennial (TIAB): Soft Launch Fundraiser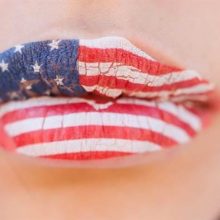 Christiaan Bastiaans: Valuable Cargo Project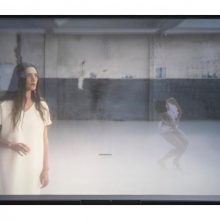 Keren Benbenisity: How the Light Gets In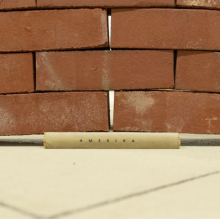 Jenny Brockmann: 'Cold – On Sensitivity'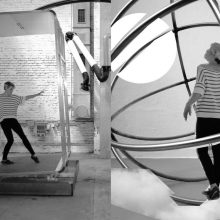 Terike Haapoja & Laura Gustafsson: Waiting Room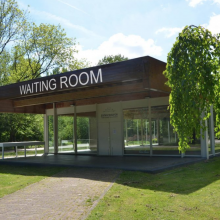 Lauren Berkowitz: Ecosphere at MPavilion 2017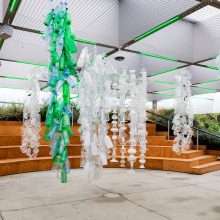 Carolina Paz: The Present Form The Future Form

MARYAM MONALISA GHARAVI : Life of Mohammad at Recess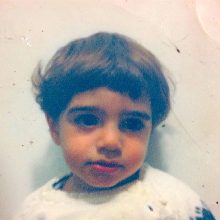 Thomas Canto: PRISM FANTASY: NEW WAYS TO VIEW LIGHT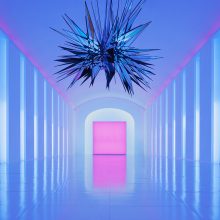 IVANA IVKOVIC – I ONLY WANT TO LOVE ME at Hošek Contemporary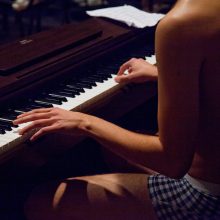 Mehryl Levisse: Hôtesses at MO.CO, Montpellier Contemporary (France)
Alessandro Facente: UNSPEAKABLE CHAOS: INTERVIEW WITH WANG TUO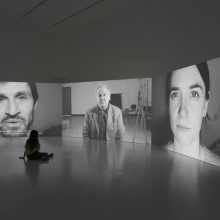 Anna Harsanyi : "In the Historical Present" and "The Moon Represents My Heart"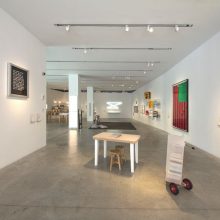 Moon Ribas – Removes her Seismic Sensors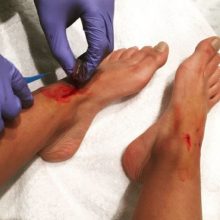 Heather Dewey-Hagborg: Interviewed by Digicult and co-curates, Refiguring The Future at Refresh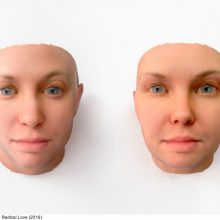 Alexandra Alexopoulou and Rachel Alliston curate, The Blue Room at Decad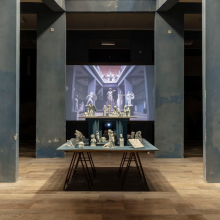 Carolina Paz: Red Hook Art Project Exhibition Opening at Compère Collective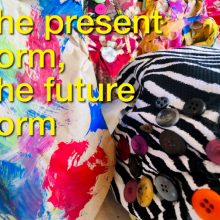 Asia Sztencel: Solo Show at Bęc Zmiana Foundation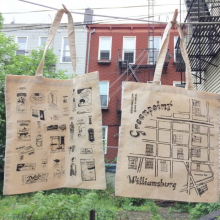 Ana Bilankov: "Spaces, Stories, Geographies / Prostori, price, geografije"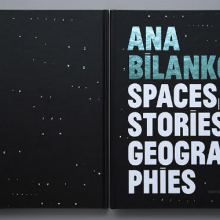 Martina Vacheva: 6 ½ Wochen at Museum Folkwang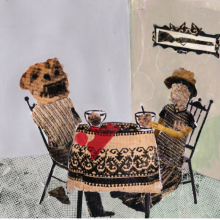 LU YANG SELECTED FOR NEXT BMW ART JOURNEY