In this section, we keep up to date about what RU Residents are up to. This includes outside activities during the RU Residency as well as events and programs occurring after the residency has ended.
David Helbich presents PRAGMATISM AND SELF-ORGANISATION
Jonas Weber Herrera presents Whole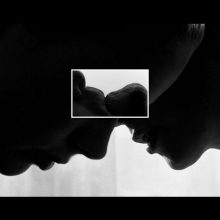 Özlem Günyol at Large Meadow exhibition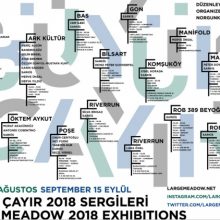 Debora Hirsch at PANORAMA PUNJAB vol.1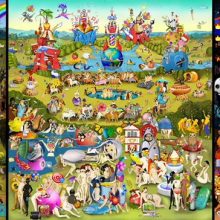 CALL FOR PARTICIPATION IN ARTISTIC RESIDENCE PROJECT "Dancing in the Rain" by Carolina Paz na Kaaysá.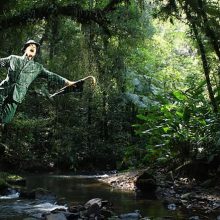 Julie Dumont / The Bridge project curates HASTA TEPITO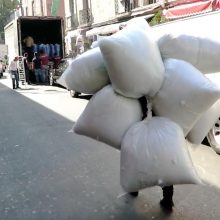 Gabriella Ciancimino : "In Liberty We Trust"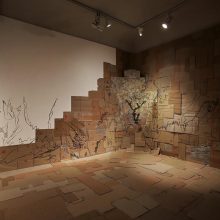 Kai-Chun Chiang : "Textile Machinery" at Today Art Museum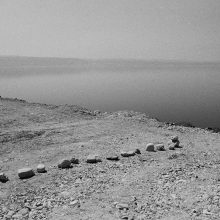 Westbeth Shelters Artists at Risk

Aukje Lepoutre Ravn curates TALE OF AN OCEAN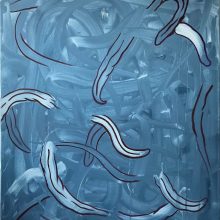 cHURCH OF MONIKA : Katarína Poliačiková at Open Source Gallery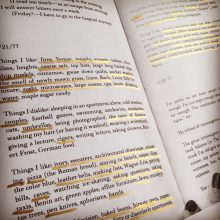 Juan Sánchez: Seven gables seven ways: two months in NYC
Anna Harsanyi: In, Of, and Crossing Essex wraps up and other projects
Jenny Brockmann & Dark Knowledge Group: 'Of Colour and Light'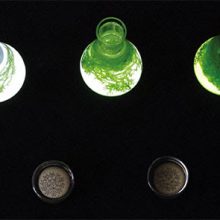 LI SHUANG: If Only The Cloud Knows, co-curated by Ara Qiu and Qiao Feifan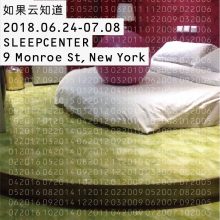 Javier Rodriguez: INT. VITRINA DIA Arredondo / Arozarena
Gabriella Ciancimino: In Liberty We Trust
Ryan Kuo: The Pointer, bitforms gallery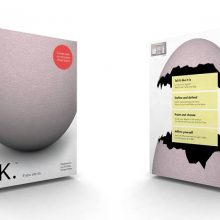 Hande Şekerciler (ha:ar) featured at JD Malat Gallery, London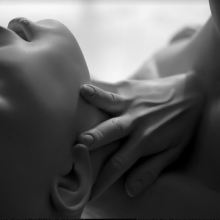 JOÃO MARÇAL – INNER 8000er, Solo show at Pavilhão Branco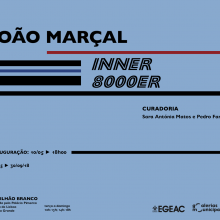 Valentin Hauri und Tashi Brauen / zustimmen und widerspreche @Galerie im Gluri Suter Huus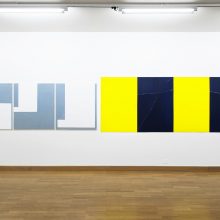 Javier M. Rodriguez – Almost Solid Light: New Work from Mexico at Paul Kasmin Gallery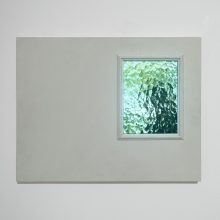 LuLu Meng featured in TAILBONE, 47 Canal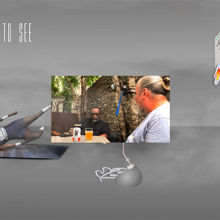 Gabriela Albergaria / Second Nature: Portuguese Contemporary Art from the EDP Foundation Collection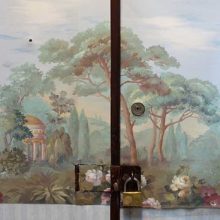 Wojciech Gilewicz's video "Residency Unlimited" featured at NURTUREart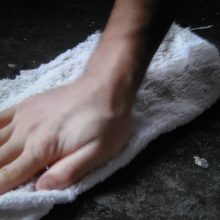 Kuldeep Singh in Re: Art Show 21
Recycle Group: Pirate Exhibition at the Centre Georges Pompidou
Adam Zucker writes about Debora Hirsch's series donotclickthru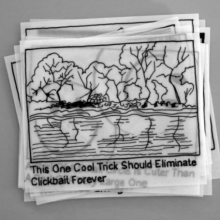 Terrified of Society and Its Unclean Bite, by Mikkel Carl at M23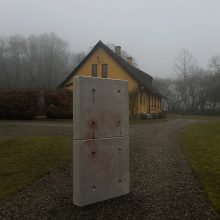 Thomas Canto at Bermel Von Luxburg Gallery, Berlin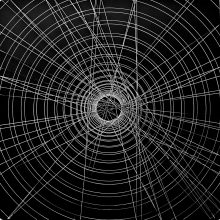 Carl Emil Jacobsen: Don't Know What Shape I'm In, curated by Henriette Noermark
Aleksandra Chaushova – Odette: Private Appearances with Lucie Lanzini, Aukje Koks and Aline Morvan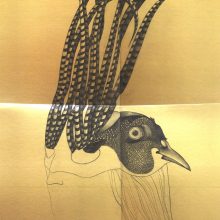 Curated by Anna Harsanyi: Essex Street Market and Cuchifritos Gallery + Project Space
Tessa Mars and Mimi Cherono Ng'ok at the 10th Berlin Biennale for Contemporary Art
Pedro Wirz at Art Cologne
Eva Davidova: Imagining Post-Capitalism Festival, San Francisco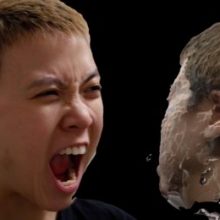 Man Barlett – Space on Earth
Martina Vacheva – Baywatch – Kvost, Berlin
Karolina Breguła. 廣場 (Square) at Xawery Dunikowski Museum of Sculpture in Królikarnia, Warsaw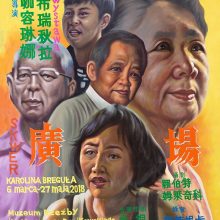 Tessa Mars at BRIC: Art from the Dominican Republic, Haiti, and their Diasporas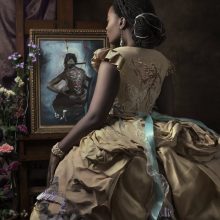 Martina Vacheva in Days of Romance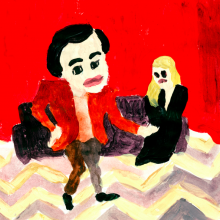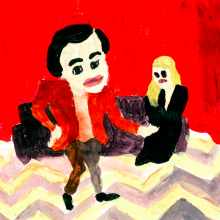 Aslan Gaisumov: All That You See Here, Forget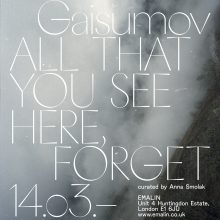 Dalia Baassiri: Arte Laguna Prize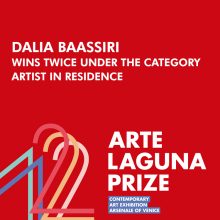 Ana Bilankov: SMILING SUN at MKC Split Gallery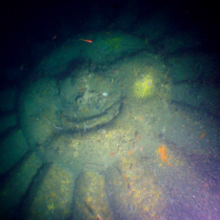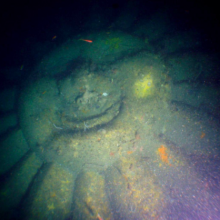 Harold Guerin – Residency and Solo Show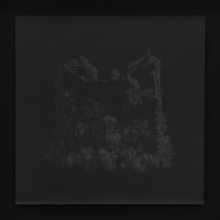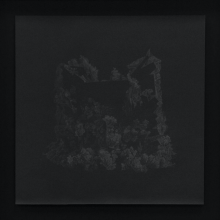 Small but dangers' Ich Uberrasche Coloring book included in Wendy's Subway Reading Room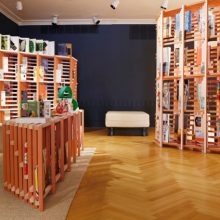 Fred Forest Exhibits The Pompidou Center Paris in New York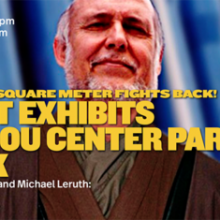 Maria Lynch, Marianna Olinger: Voids, Vacuums and Ghosts at The Yard–Columbus Circle