Alumni News |
Nov, 2011
Brooklyn Open Studios 2011 – Amelia Saul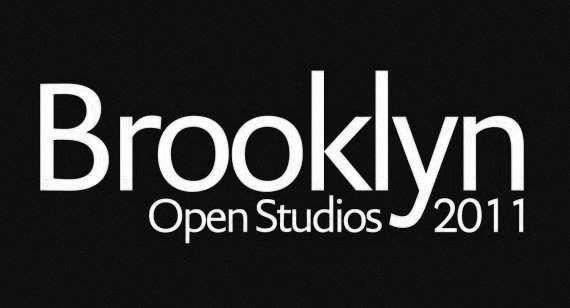 Celeste and The Invisible Dog are promoting Brooklyn Open Studios, a day in which it will be possible to visit artists in their studios in Brooklyn.
Saturday, November 12, 2011. from 3pm-5pm.
Curated by Residency Unlimited (RU)
Curator: Nathalie Angles
Artist: Amelia Saul
Residency Unlimited artist in residency.
Visits will take place at 360 Court street (Caroll Gardens)
MORE ON BROOKLYN Open Studios
NOVEMBER 11 – 12 -13
Opening hours:
11 November: 2pm to midnight
12 & 13 November: 10am to 7pm
Everyone is invited to attend and meet the selectors, jurors and finalist artists at the awards night!
See the 50 finalist works our international Selection Committee have chosen.
Friday 11 November / Openings & Awards
2pm
Openings – Celeste Prize and Producing Censorship
2 – 4pm
Projection of 10 finalist works Video & Animation
4.30pm
Producing Censorship presented by curators, Aria Spinelli & Jason Waite
5 – 10pm
Live media performances
10pm
Celeste Prize awards, presented by jurors Eugene Tan & Sara Reisman
Saturday 12 November / Talks & Brooklyn Open Studios
11am
Open talk with Celeste's curators
10am – 7pm
Brooklyn Open Studios
11 – 13 November / Special Guests
CelesteLab – Open source, exchange platform
Photographer by Fonlad Festival
RELATED: