Alumni News |
Sep, 2013
Brandstifter in NYC Sept 2013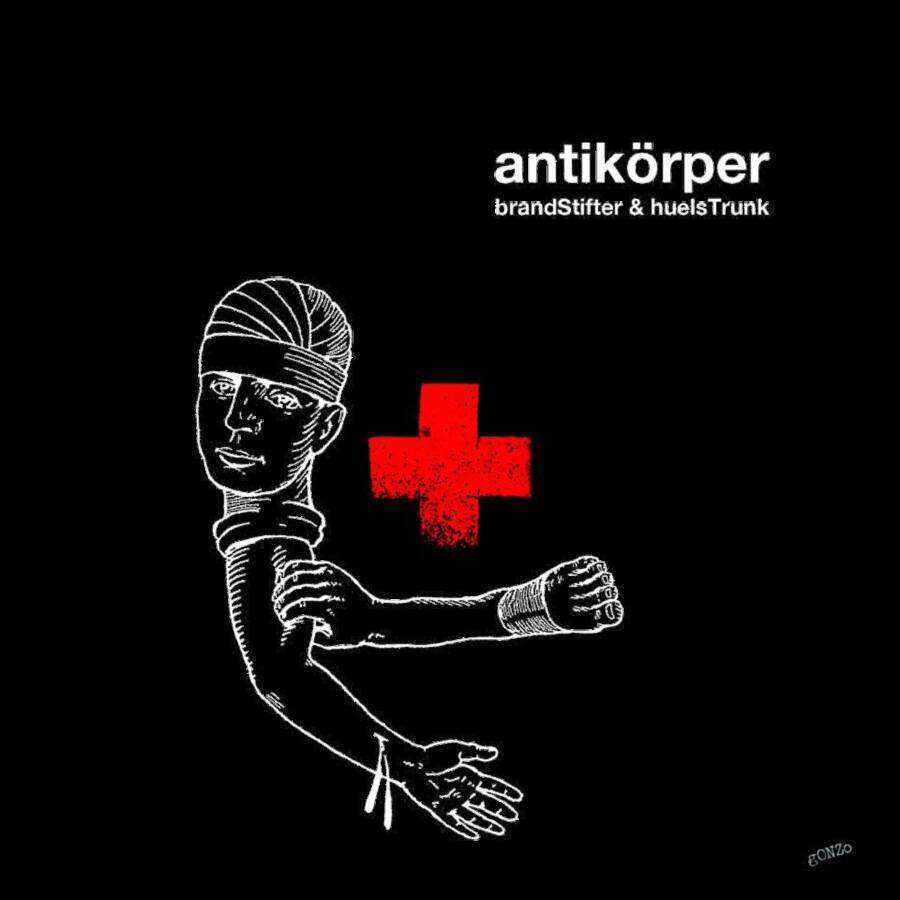 Brandstifter our first ever resident is back in NYC with a series of events and projects.
Wearable Book Art Performance thREAD
Thursday Sept. 12, 6-9 pm, CENTRAL BOOKING Gallery, 21 Ludlow Street New York, NY
The grand re-opening bash in Manhattan brings the work of a selection of CENTRAL BOOKING artists and their invited guest straight to the audience, featuring

Brandstifter

who literally wraps himself

in his new expanded ANTIBODIES collage book published by GONZO with the words by his collaborator HUELSTRUNK

.
PAS Musique/Brandstifter
Saturday Sept. 21, Cocoon Media Scape, Governors Island Art Fair
The 1-day collaborative performance residency involves a collection of artists creating pieces live with the Cocoon Project in inter-disciplinary, multi-sensory mediums of performance, video projection mapping, animation and experimental sound from electronic and traditional instruments.
My schedule for Experi-MENTAL Festival 5 at Lower East Side and Brooklyn:
PAS Musique
Thursday Sept, 26, 8:35 pm, SPECTRUM, 121 Ludlow Street, New York, NY
Soundscapes with action painter Jung Nam Lee, Cathy Heyden (France) and B
randstifter
Exhibition: Asphaltbibliotheque Europe 2013
Sept

.

27-29, Good Bye Blue Monday, 1087 Broadway, Brooklyn, New York
The exhibition features an installation by Brandstifter with lost & found sheets of papers picked up by the Asphalt Librarian between April and May 2013 in Paris, Brussels, Duesseldorf, Hamburg, Berlin, Torun, Vilnius, Riga, Vienna and Mainz. It comes with the full color catalogue LOST & FOUND IN EUROPE by V.E.B. Freie Brandstiftung printed in New York and equipped with soundart and fieldrecordings from the Pas Musique/ Brandstifter tour on a CD by ALREALON MUSIC. Opening hours
11:30 am till 2 or 3 am.
SK ORCHESTRA
Saturday , Sept. 28, 5:30 pm, Good Bye Blue Monday
Free collective of improvisers on vintage Casio sample keyboards lead by Michael Durek from New Jersey, co- founded

by

Brandstifter 2009.