Alumni News |
Mar, 2019
Beatrice Scaccia's site-specific installation at MARS, Milan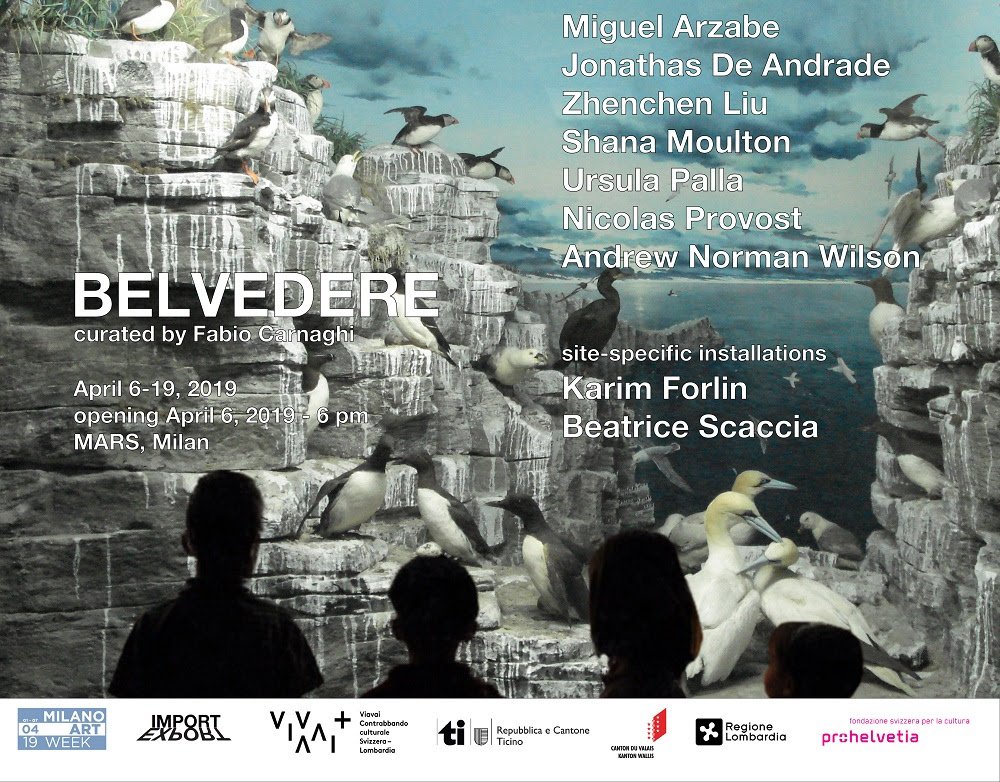 BelVedere 2
curated by Fabio Carnaghi
on screen
Miguel Arzabe, Jonathas De Andrade, Zhenchen Liu, Shana Moulton
Ursula Palla, Nicolas Provost, Andrew Norman Wilson
site-specific
Karim Forlin, Beatrice Scaccia
Opening Saturday April 6, 2019, 6 – 12 pm
April 6 – 19, 2019
In Milano Art Week for miart – international modern and contemporary art fair program – and Milano Design Week, MARS presents "BelVedere" - second edition, an international video art screening with a site-specific and functional installation that explores the boundary between contemporary art and design.
"BelVedere" is a new format to present a video art screening at MARS, a small space in a multiethnic neighborhood, an underground scenario that transfigures itself in an imaginary place.
"BelVedere" is a classical metaphor related to landscape starting from the "Belvidere", a Villa suburbana erected by Innocenzo VIII and designed by the architect Antonio del Pollaiolo as a loggia to admire the panorama of Rome. In this case MARS becomes a place of possibility, a privileged observatory, a projection of new perspectives beyond the space.
The "BelVedere" selection curated by Fabio Carnaghi aims to combine an international video art screening and an innovative curatorial interpretation in the form of narrative performance, with site-specific installations revisiting the features of a projection room.
On screen videos by international artists of different generations and particular approaches such as Miguel Arzabe, Jonathas De Andrade, Zhenchen Liu, Shana Moulton, Ursula Palla, Nicolas Provost, Andrew Norman Wilson and two installations: a site-specific project between art and design by the Swiss artist Karim Forlin in dialogue with a digital animation by the Italian artist Beatrice Scaccia.
«BelVedere 2» is the first in a series of events included in IMPORT EXPORT programme, a project supported by «Viavai+», initiative promoted by Cantons Ticino e Vallese, Regione Lombardia with Pro Helvetia, Swiss Foundation for Culture. IMPORT EXPORT is a platform to promote experimental art projects in an international network between three independent spaces, MARS (Italy), larada (Switzerland), Fuzao (Italy-China).