Alumni News |
May, 2014
Artist Residents SAM Art Projects 2015 – Hannah Bertram et Rodrigo Braga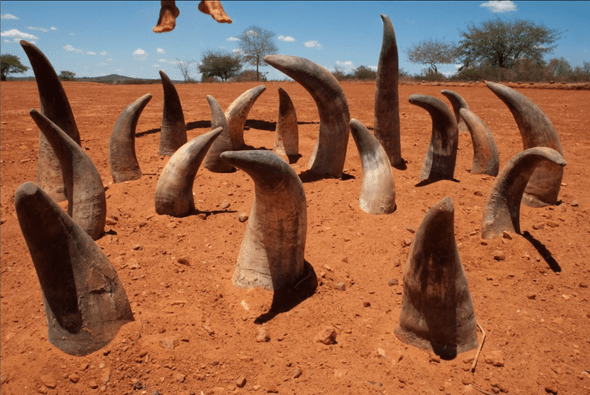 Rodrigo Braga: Hermit Desire, 2009. Courtesy de l'artiste
SAM Art Projects is glad to inform you that the residents of SAM Art Projects for 2015 will be the Australian artist Hannah Bertram and the Brazilian artist Rodrigo Braga.
Hannah Bertram's practice investigates the ambiguity of value, the transformation of worthless materials and the passing of time. Melbourne artist's complex installations made of dust, ash and detritus explore our relationship with ornamentation and the preciousness of fleeting experience.
Rodrigo Braga's performative practice reveals itself through photography that deals with his relationship with landscape and animals. In his latest series of work, shown at the 30th Biennale de São Paulo in 2012, Braga addresses the conflict between man and nature, human and animal.
Hannah Bertram and Rodrigo Braga will be exhibited at the Palais de Tokyo in Paris in June 2015. The artists were chosen by SAM Art Projects Committee.
Hannah Bertram lives and works in Melbourne.
http://www.hannahbertram.com
Rodrigo Braga, born in 1976 in Manaus, lives and works in Rio de Janeiro.
http://www.rodrigobraga.com.br
MORE INFO: http://www.samartprojects.org/home/
RELATED: