RU News |
May, 2017
Apply to Things with Residency Unlimited at UrbanGlass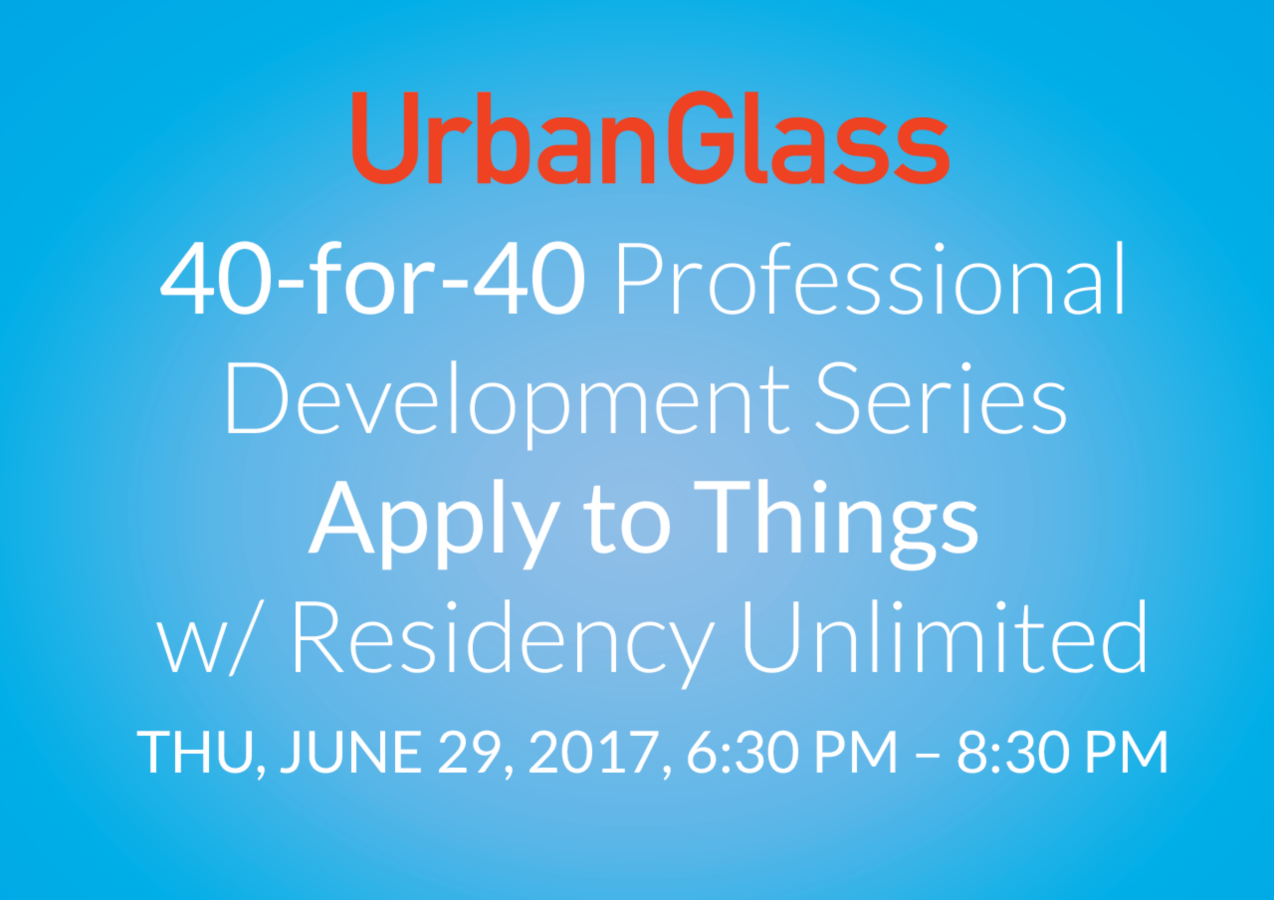 Title: Apply to Things with Residency Unlimited, hosted by UrbanGlass
Date/Time: June 29th, 6.30-8.30pm
Location: UrbanGlass
647 Fulton St, 3rd Floor, Brooklyn, NY
Description:
This workshop, led by Sebastien Sanz de Santamaria, RU's Director of Operations, will cover information on the resources available to you in applying for residencies, with a particular focus on NYC-centric opportunities. We will cover res, a new unified search tool for creative opportunities currently being developed, as well as other tools and opportunities available via Residency Unlimited.
A questionnaire will be emailed to participants prior to the workshop asking what they want to learn, and including fields to share their success stories and experiences, in order to tailor the workshop to your specific needs.
If you would like to join us please register on UrbanGlass website through this link.
Looking forward to seeing you!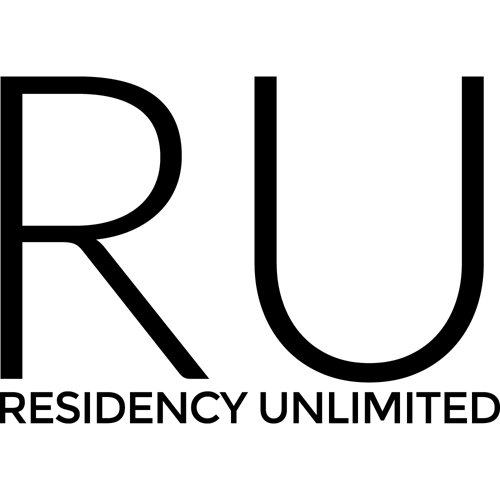 RELATED: