Alumni News |
Jul, 2019
Anna Harsanyi : "In the Historical Present" and "The Moon Represents My Heart"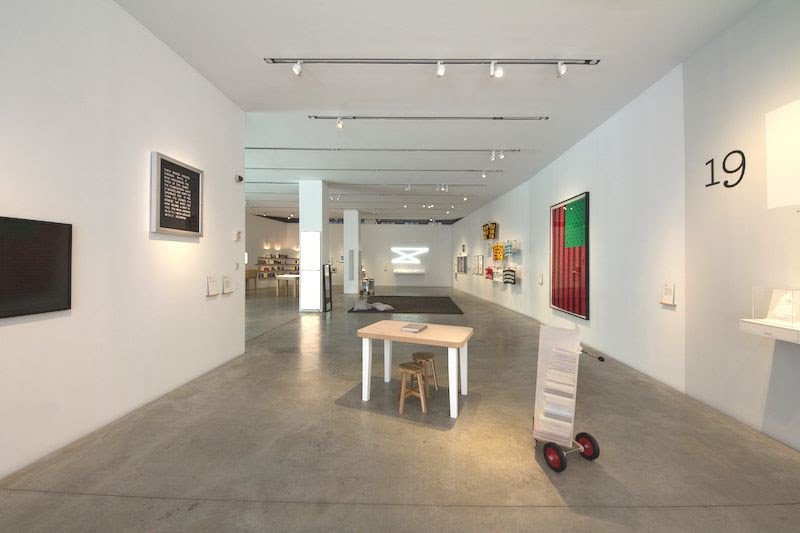 Installation view of In the Historical Present. Image by Daniel Chou.
We are pleased to share a few of the things that RU curator alumna, Anna Harsanyi has been working on:
In the Historical Present, an exhibition marking The New School's Centennial, opened July 8th and is up through October 6th. Harsanyi co-curated this show together with Macushla Robinson.
As part of the exhibition The Moon Represents My Heart at the Museum of Chinese in America, Harsanyi will be hosting a listening session on July 25th at 6:00 pm, playing her favorite pop songs.
In June, Harsanyihad the opportunity to spend two wonderful weeks in St. Petersburg, Russia as part of CEC ArtsLink's Back Apartment Residency.
RELATED: