Alumni News |
Jan, 2017
ANDRÉ CEPEDA: RASGO | Cristina Guerra Contemporary Art | 12 Jan. 10 pm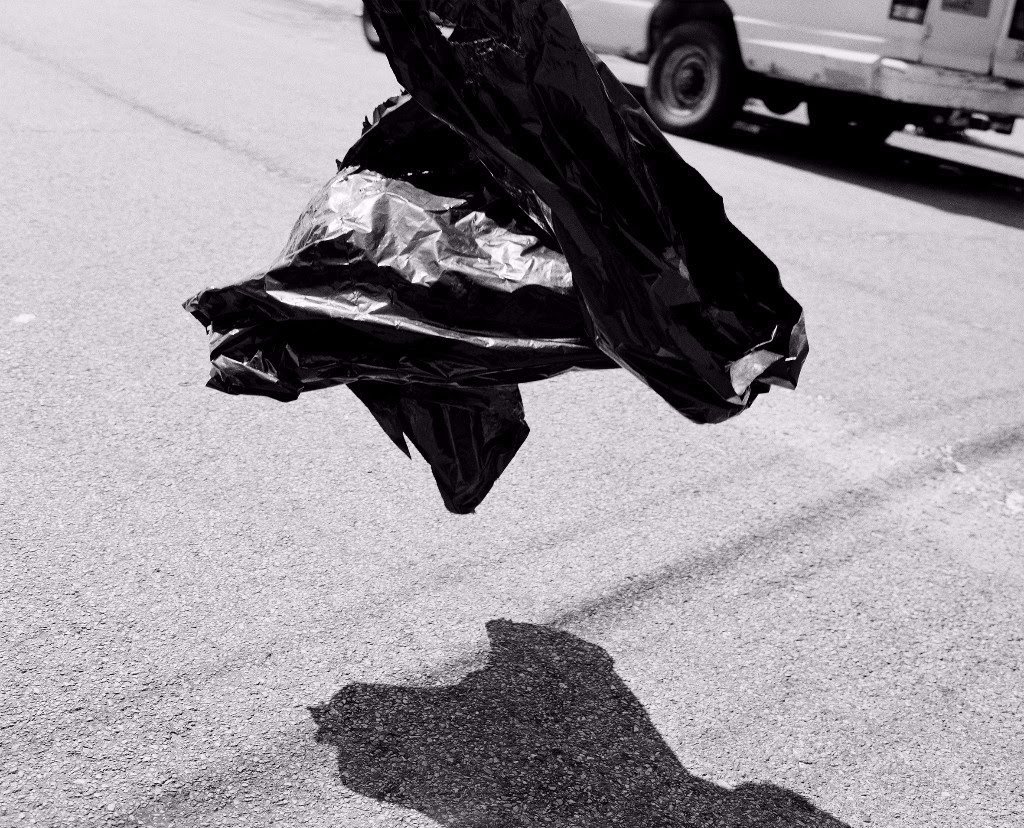 We have the pleasure to announce our first opening of the year 2017:
RASGO by André Cepeda, Thursday 12 January at 10 pm.
"(...) 'Depois' e RASGO are different projects; the common element is that they do not represent, strictly speaking, the city, but André Cepeda's perspective; his subjective vision of the city. Cepeda believes that photography is invariably about showing "how the artist sees, how he frames reality". In this case, we are offered a low point of view much like a street dog or a coyote would see the city. In this sense, one can see a certain performative intention in this photographic experience: an attempt to dialectically influence the reality that is being represented. With no human figures, it is the presence of the photographer and his peculiar interaction with the space that he "humanises" the latter. Or should we say that "animalises" it? The title RASGO, suggests a violent gesture or an aggressive action (tear, rip), confirming this impression.
Finally, this exhibition is another step in the career of André Cepeda, as he investigates the possibilities of "installed" photography. Cepeda started testing this resource in June, at Fridman Gallery, in New York, and now repeats it for this new project at Cristina Guerra Contemporary Art. Like a small and brilliant sky-scraper, the enigmatic paper cylinder that redefines the space of the first room is, also here, a fundamental piece in the show as it tells us about the relationship between the image and its materiality and corporeality. This is, essentially, the subject that unifies all the images and André Cepeda´s experience in New York: a search for the "real", for a human scale, in a context of artifice, simulation and spectacle, as it was described by Jean Baudrillard in his book America (1986)."
Pedro de Llano, 2017
More information:
http://www.cristinaguerra.com
RELATED: