Alumni News |
Sep, 2016
Aimar Arriola Curated "ANARCHIVO SIDA" at Tabakalera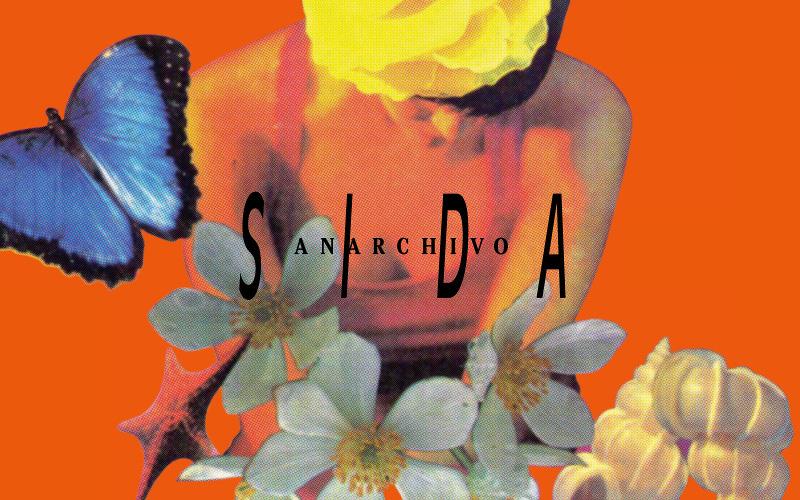 Image credits: Design by Joaquín Gañez. Publication "Nunca me imaginé", cover detail. Concepción, Chile, CEPSS, 1995. Courtesy: Christian Rodriguez.
The exhibition Anarchivo sida (AIDS Anarchive) is the result of a process of research and production by the collective Equipo re (Aimar Arriola, Nancy Garín and Linda Valdés). It takes cultural production around the AIDS crisis in southern Europe and Latin America as its starting point. The project tackles HIV/AIDS not only as a medical epidemic, but also as a change of visual, affective and economic paradigm in parallel to the consolidation of neo-liberal policies and the globalization process.
After three years of research and production of materials, Anarchivo sida is presented as an exhibition at Tabakalera with the collaboration of the artist Carme Nogueira designing the show. The exhibition will address the classic nature / culture articulation through three issues: the historical trend of dividing humans from animals; the cultural dimension of death; and health, understood as the convention by which some bodies are considered normal and others sick.
https://www.tabakalera.eu/en/anarchivo-sida-equipo-re-exhibition
RELATED: