Alumni News |
Jan, 2020
Ai Makita: New Artist in Residence at Art Cake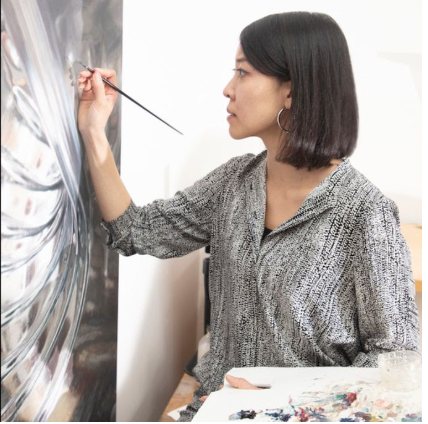 RU Alum, Ai Makita, has recently been named an artist in residence at Art Cake .
Art Cake studio program provides individual workspaces to a global pool of artists in a variety of fine art disciplines. Rotating the artists in residence every one to two years, the mission is to build and support a diverse community of artists working in New York.
The studios have been curated by a selection of New York-based artists, curators, writers, and professors. Each member of the rotating selection committee provides names of two to three artists who would benefit from the studio program. Art Cake welcomes artists of all ages, working in all disciplines, and who can commit to using the studios regularly for production.
RELATED: