Special Features 2010, Closing Reception – Thurs 4th 6-9pm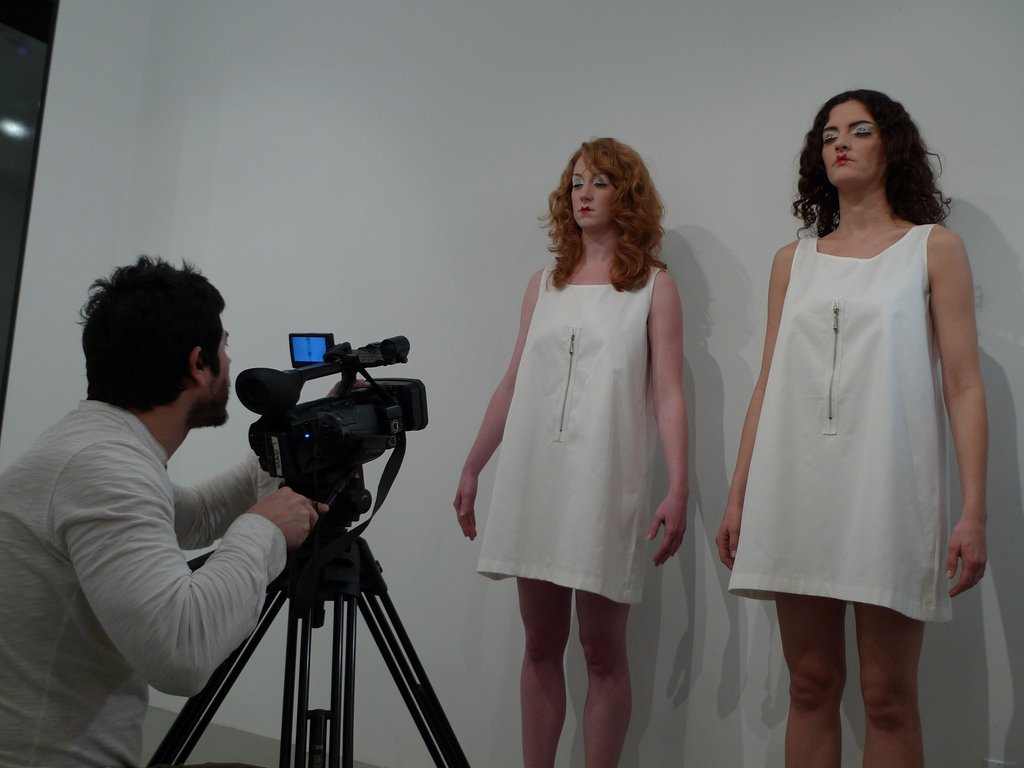 special-features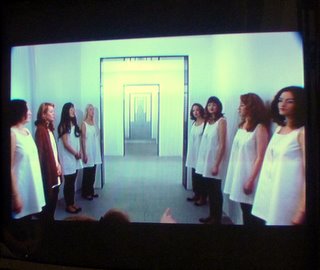 SPECIAL
FEATURES
Converting an art gallery into a low budget film studio.
Closing Reception:
Thursday Feb. 4th, 6-9pm
Jan 4 – Feb 12th, 2010,
Kumukumu Gallery
42 Rivington St, NY NY 10002
Gallery is open to the public from Feb 5th - Feb 12th (12-6pm)Artists:
Adam & Eve, F. P. Boué, Francisca Caporali, Bradley Eros,
Juliana Francis-Kelly, Brian Frye & Penny Lane, Camille de Galbert,
Peter Hristoff, Andrew Lampert, Marie Losier, Jackie Raynal, Joel Schlemowitz.
Finished or in progress works will be screened in the gallery, until Feb 12th.
for more information on the project and participating artists:
http://residencyunlimited.org/projects/special-features-2010/