Feb 2015 | Activities: Special Features
Special Features 2015 – Selected Artists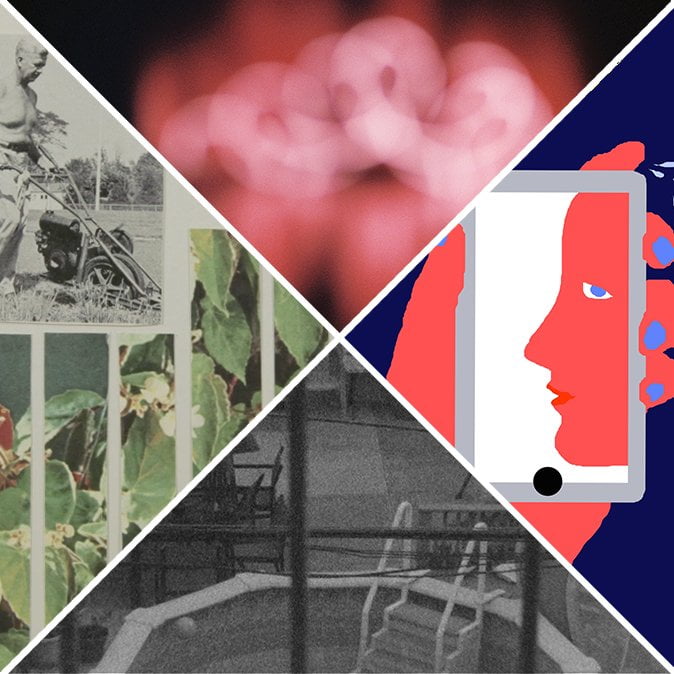 finalists
Converting RU into a low budget film studio for NYC based artists.
We are proud to announce the selection of the four finalists for our Special Features 2015 - short film production residency. The open call received approximately sixty very strong applications, reinforcing a clear need to continue a program like Special Features.
Special Features 2015 is a film production program designed to support the creation of short films and videos by New York City based artists. Selected applicants will have the opportunity to use RU's Carroll Gardens church space as an environment to produce a new film or video with the support of RU's production resources. Between February and May, 4 selected artists will participate in RU's residency program for 1 month each. A public screening showcasing their work will take place at RU at the end of June 2015.
The selected artists for the 2015 Session are:
Tracy Maurice - February
Rhasaan Oyasaba Manning & Lara Vallance - March
Sean Hanley - April
Lucy Munger  - May
*click on their names to view short descriptions and bios of each finalist.
--
This program is supported by public funds from the New York City Department of Cultural Affairs in partnership with the City Council and the New York State Council on the Arts with the support of Governor Andrew Cuomo and the New York State Legislature.