Special Features 2014 – Selected Artists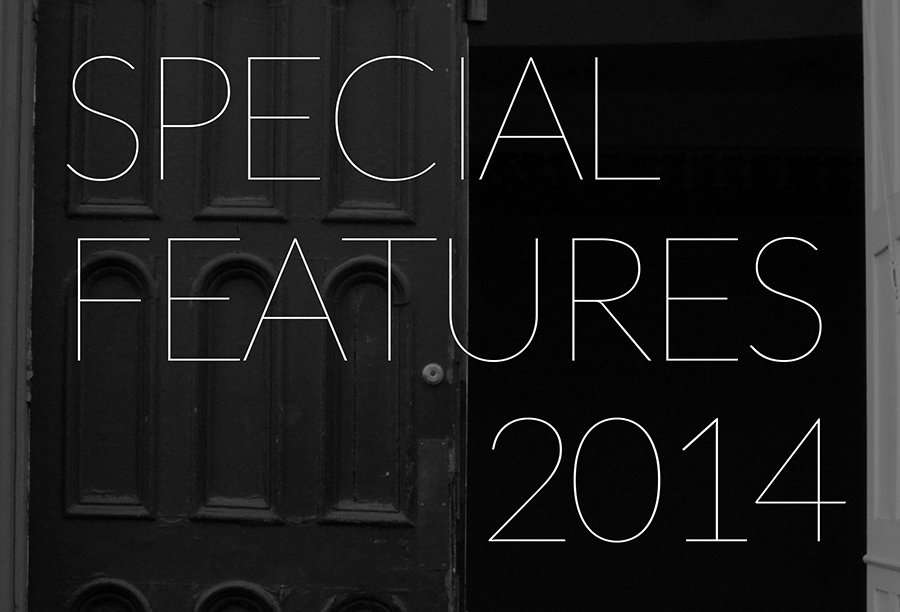 sf-2014-title-cropped
Converting RU into a low budget film studio for NYC based artists.
We are proud to announce the selection of the four finalists for our Special Features 2014 - short film production residency. The open call received about 80 very strong applications, making the selection much harder but also encouraging to see such a strong interest in this opportunity. We will have another open call in late fall 2014 for next year's session.
Special Features 2014 is a film production program designed to support the creation of short films and videos by New York City based artists. Selected applicants will have the opportunity to use RU's Carroll Gardens unique church space setting as the backdrop to produce a new film or video with the support of RU's production resources. Between March and June 2014, 4 selected artists will participate in RU's residency program for 1 month each. A public screening showcasing their work will take place at RU at the end of June 2014.
The selected artists are:
March - Eunjung Hwang
April - Angeline Gragasin
May - James N. Kienitz Wilkins
June - Summer McCorkle
As section on this website is being built to showcase the process and works in progress as the works unfold, so stay tuned for more content.
This program is supported by public funds from the New York City Department of Cultural Affairs in partnership with the City Council and the New York State Council on the Arts with the support of Governor Andrew Cuomo and the New York State Legislature