Open Calls |
Nov, 2018
PAST – 2019 RU Residency Open Call for New York & US based artists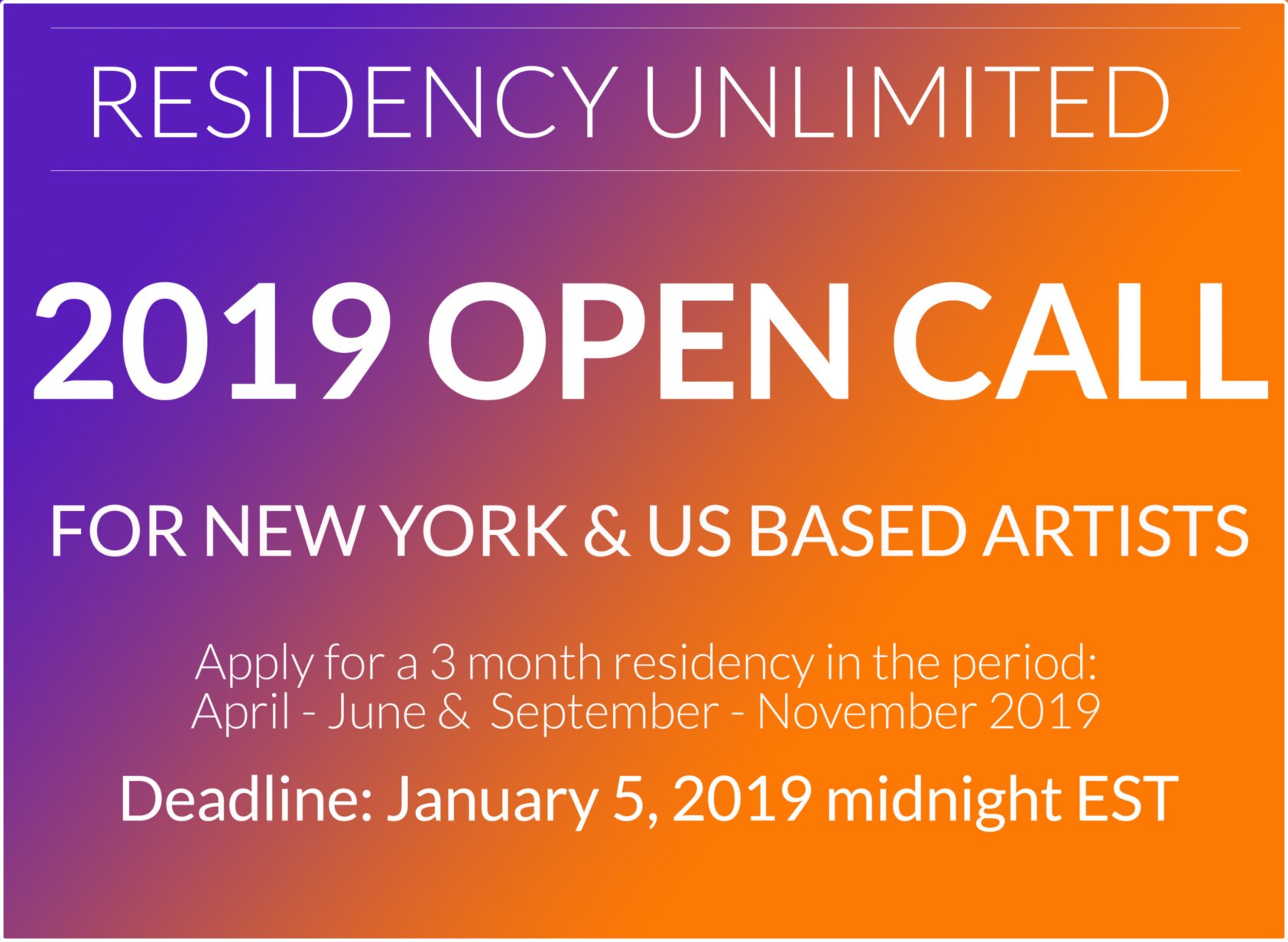 We are pleased to offer six 3 month residencies for New York and US based artists who are affected by discrimination and marginalization. In a climate of greater polarization and a growing awareness of intersectionality, our goal as a residency program that supports the creative process is to engage six artists in dialogue around the connections between different forms of bias including racism, religion, sexism, homophobia, and ableism.
This program is made possible with the generous support from Cultural Development Fund from NYC Department of Cultural Affairs and National Endowment for the Arts /Artworks Grant.
Residency schedule
4 residencies are scheduled from April 1 to June 30, and 2 residencies are scheduled from September 1 to November 30, 2019.
Application Deadline: Saturday, January 5, 2019 - midnight EST
The selection will be made by a jury consisting of art professionals and RU curatorial staff. Short-listed artists will be interviewed end of January.
The 6 finalists will be informed by the first week in February (dtbd).
What do these residencies provide?
-A stipend of $1500 for each artist;
-A tailored experience designed to support the creation of new work;
-Participation in a curated group exhibition;
-Weekly studio visits with arts professionals;
-Immersion in RU's international resident artists community;
-Field trips and other community building activities organized for the residents.
What are the criteria for selection?
-To be a visual artist with an active professional practice of at least two years;
-To be legally based in the US for at least 3 years (US citizenship is not required as long as the USA is your primary residence);
-Excellence of practice, relevance of project to the RU residency criteria and the likely benefits of our tailored approach;
-Level of interest in engaging with the RU community and embracing the overall residency experience;
-Participating artists should not be engaged at the same time in another residency or academic program;
-If chosen, artists who are not based in New York City will be responsible for covering travel and accommodation expenses.
To fill out the application form below, please have the following ready:
-a short statement detailing your project objectives during the residency (3000 characters)
-an up-to-date CV (PDF format)
-PDF portfolio that includes your works over the past 2 years (max 4MB)
-for time-based practices, please include links in the application.
Learn more about the RU Residency Program here.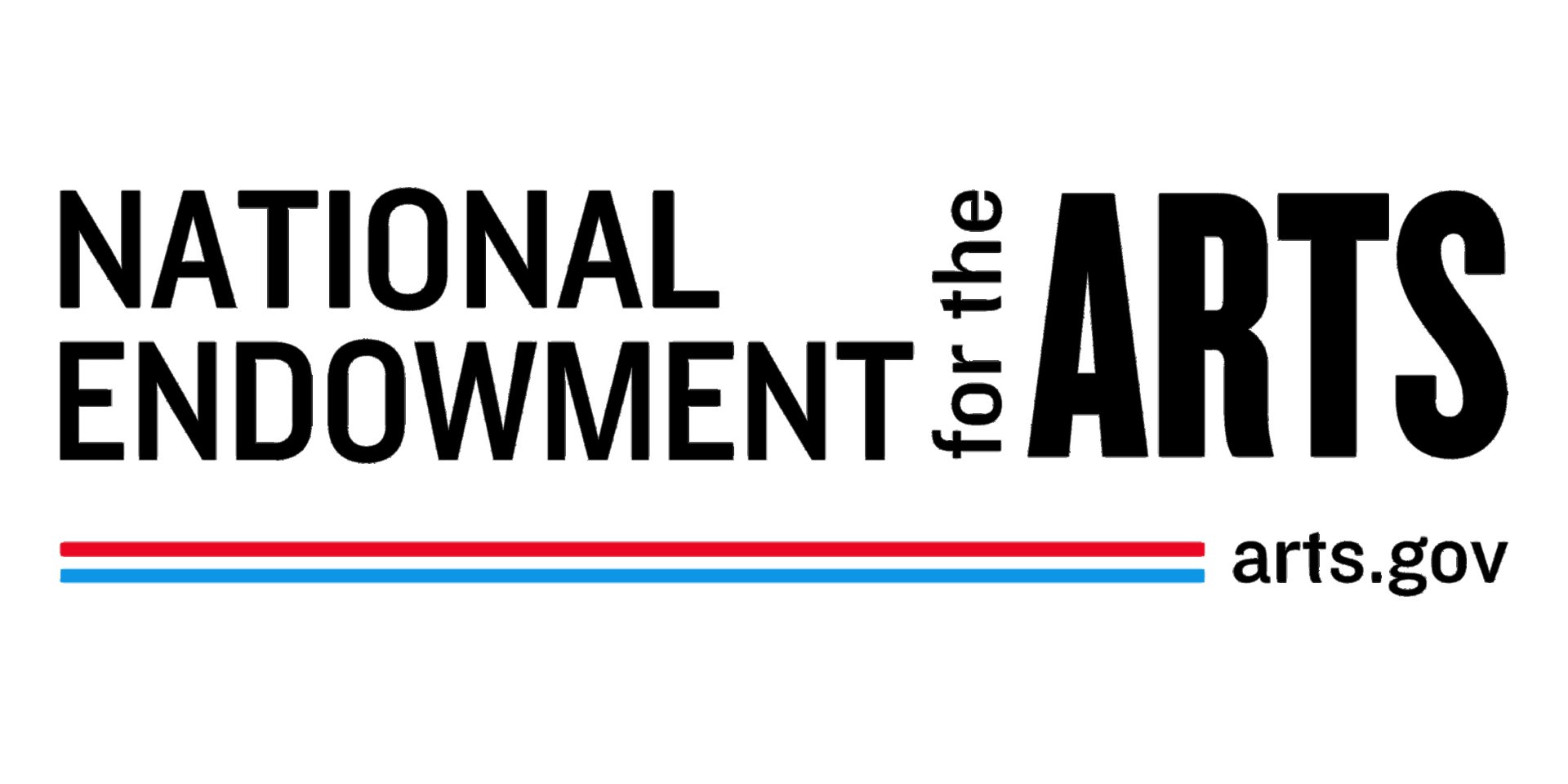 APPLICATIONS ARE NOW CLOSED.